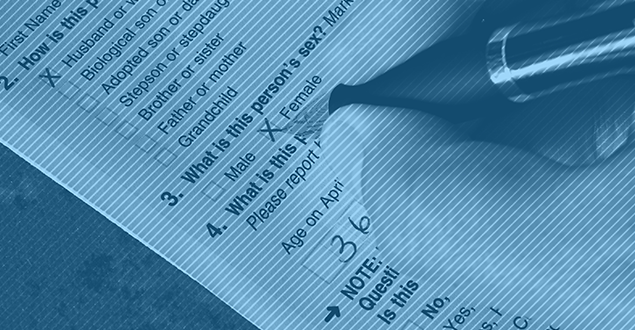 Every ten years, the U.S. Census Bureau conducts a count — known as the census — of all the people living in the country. The census is a basic requirement under the U.S. Constitution that requires the government to count everyone — whether adult or child, citizen or noncitizen. The census count not only determines how many seats each state will have in the U.S. House of Representatives but also affects how and where federal, state, and local governments allocate funds for, among other things, education, social services, and infrastructure.
Despite its vital importance, the 2020 Census is now at risk. These risks include efforts to add a citizenship question to the census, insufficient funding for the Census Bureau's basic operations, delayed and inadequate preparation for 2020, potential politicization of the count, threats to the security of census data, and growing distrust of the federal government.
The Brennan Center and its allies are mobilizing to address these problems through legal action, organizing, and public education. With decisive action now, the 2020 Census can still be put back on the right track.
---
Census 101

Learn more about the basics of the census, important developments that could affect the fairness and accuracy of the 2020 Census, and some of the downstream effects of an inaccurate count.
Litigation About the 2020 Census

Across the country, civil rights groups, state attorneys general, and others are challenging the addition of the citizenship question and calling on the government to release documents about its preparations for the 2020 census.
Confidentiality of Census Responses

Federal law requires the Census Bureau to keep your answers to census questions confidential. Advocates will work to ensure that those promises are kept.
Recent Research
Recent Commentary
Recent Litigation