At the Brennan Center, we not only research and promote policy solutions that bolster our democracy — we advocate for these changes as well.
We invite you to participate in meaningful grassroots actions that support our work. Together, we can strengthen our democracy.
Image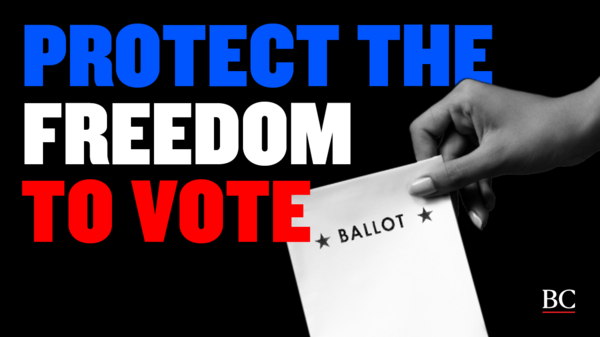 TELL CONGRESS
Pass the Freedom to Vote Act
We need national standards to protect the freedom to vote and prevent election deniers from interfering with our elections.
Image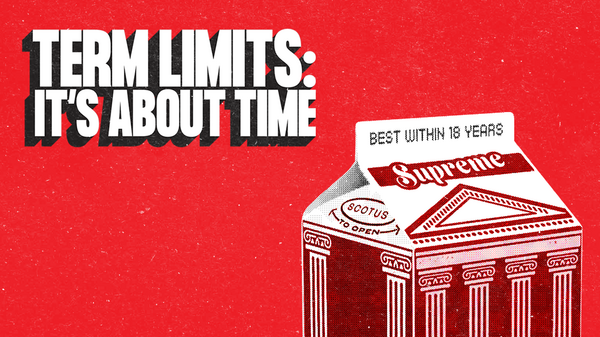 TELL CONGRESS
We Need Supreme Court Term Limits Now
The Supreme Court is increasingly disconnected from the will of the American people. It's time for Congress to restore checks and balances by passing term limits legislation now.
Image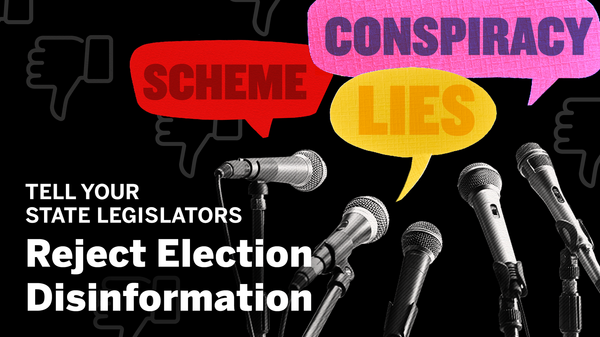 Tell Your State Legislators
Reject Conspiracy Theories in Voting Bills
Every state is considering both restrictive and expansive voting policies. Rather than focusing on what will improve our elections, debates are being driven by conspiracy theories. Tell your state legislators to enact pro-voter election policy that is based in reality.
Image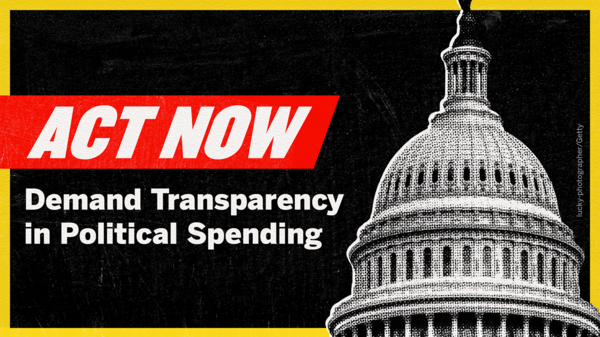 Tell Congress
Require Transparency for Political Ads
The rise of online ads and dark money has drastically changed political campaigns. Yet the independent agency tasked with administering and enforcing federal campaign finance laws has been woefully slow to adapt. Tell Congress to increase transparency in online political advertising and stem the dark money flood.
Informed citizens are democracy's best defense