Stay up to date
Informed citizens are our democracy's best defense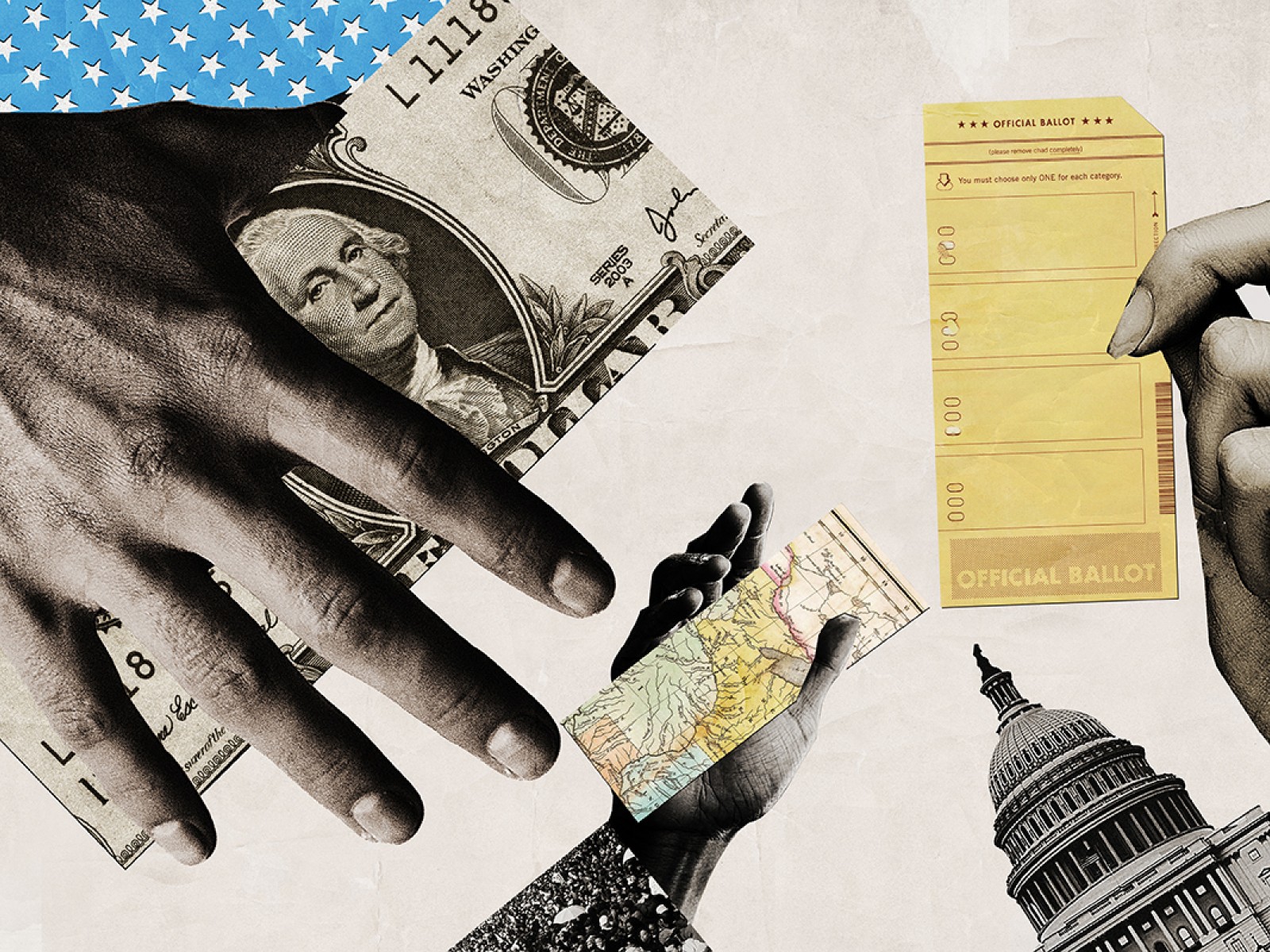 Making democracy work, for everyone.
Voter suppression. Gerrymandering. Big money in politics. Democracy is under attack. This year, the House of Representatives approved the For the People Act, which includes innovative solutions the Brennan Center developed on voting, ethics, campaign finance, and fair election maps.
Join the fight for democracy
We can change the system when we work together. Let's make sure all our voices count.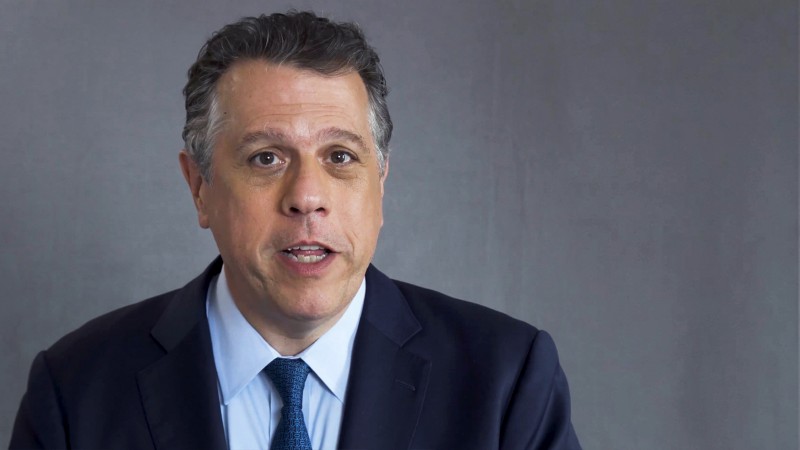 Ethics & Rule of Law
The Historical Case for Impeachment
Brennan Center President Michael Waldman discusses why the framers included impeachment in the Constitution.