Image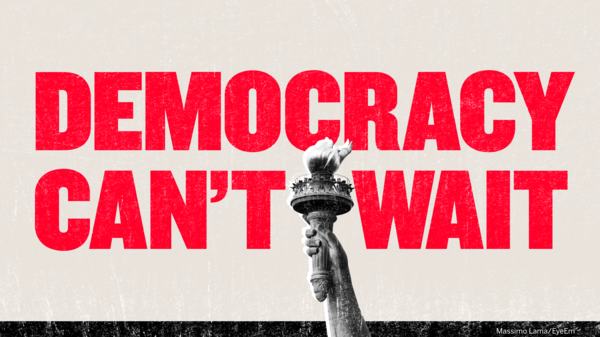 Voting Rights
Our Elections Are Under Attack
Congress must pass the Freedom to Vote Act and the John Lewis Voting Rights Act now.
Informed citizens are our democracy's best defense
Quotable
The best way to respond to attacks on democracy is to strengthen democracy.
Join the fight for democracy
We can change the system when we work together. Let's make sure all our voices count.
Video
The Redistricting Attack on Multiracial America
The 2020 Census shows that America is a diverse, multi-racial country, but gerrymandering along racial, ethnic, and partisan lines is undermining communities of color's growing political power.
Stay up to date
Informed citizens are our democracy's best defense