Tens of thousands gathered this weekend in Selma, Alabama, to commemorate the 50th anniversary of "Bloody Sunday," when hundreds of marchers were beaten and tear gassed during the historic Selma-to-Montgomery march for voting rights. The aftermath of the march helped galvanize support for the Voting Rights Act of 1965. For nearly five decades, the landmark federal law helped prevent racial discrimination in voting. But in 2013, the U.S. Supreme Court gutted the Act's key provision, removing a critical tool to protect voters.
The decision came amid a new nationwide push to restrict voting rights. Since the 2010 election, 21 states have new laws making it harder to vote. Several Brennan Center attorneys attended the march in Selma.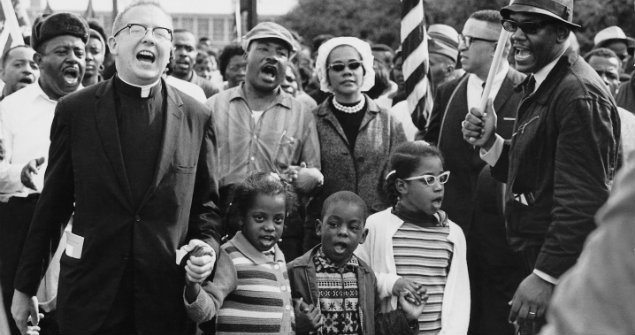 The 50th Anniversary of Selma's "Bloody Sunday" will be commemorated this weekend with thousands of visitors, including President Barack Obama.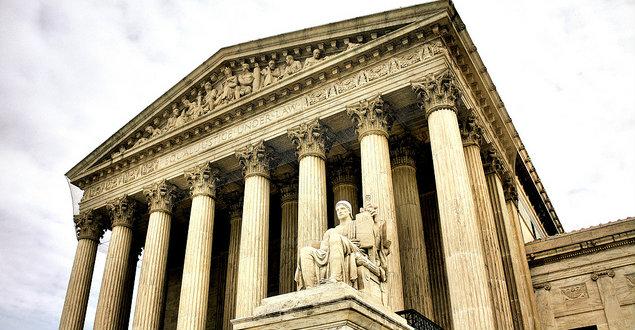 Our new paper details the controversial election changes that have been made since last year's Shelby County ruling weakened a core provision of the Voting Rights Act.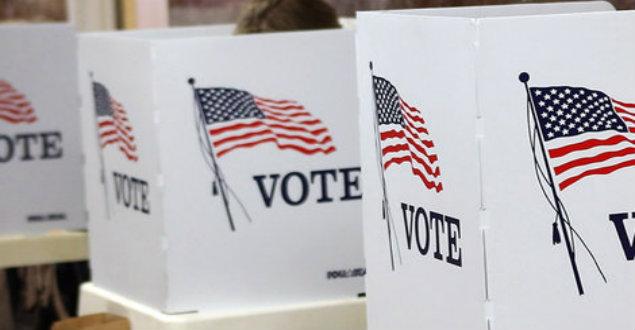 Increased single-party control in state capitals has accompanied a renewed push for voting restrictions at the start of the 2015 session, but there is also continued momentum around reforms to improve access to the polls.
In advance of this crucial midterm election, this report details new voting restrictions put in place over the past few years, laws in place for the first time in 2014, and major lawsuits that could affect this year's elections. See all our 2014 voting resources.