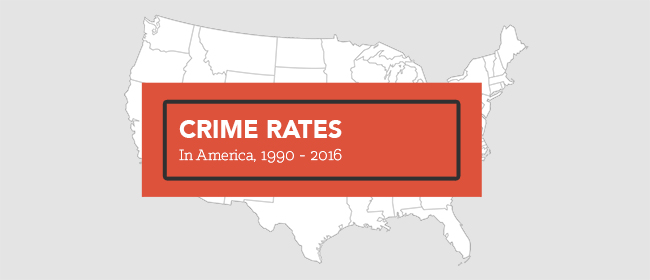 Keeping the American public safe is a top priority for presidents, policymakers, and law enforcement officials. Local and national crime rates inform how they pursue and accomplish that goal. But too often, rhetoric and public perception of crime do not match the facts.
Brennan Center analyses have consistently shown that overall crime rates in America's 30 largest cities remain at or near historic lows. While the murder rate in these cities rose between 2014 and 2016, these increases have been highly concentrated in a few cities, rather than a national phenomenon.
Research and data on this page will continue to debunk false narratives about crime in the United States, and provide the facts about crime for policymakers and the public.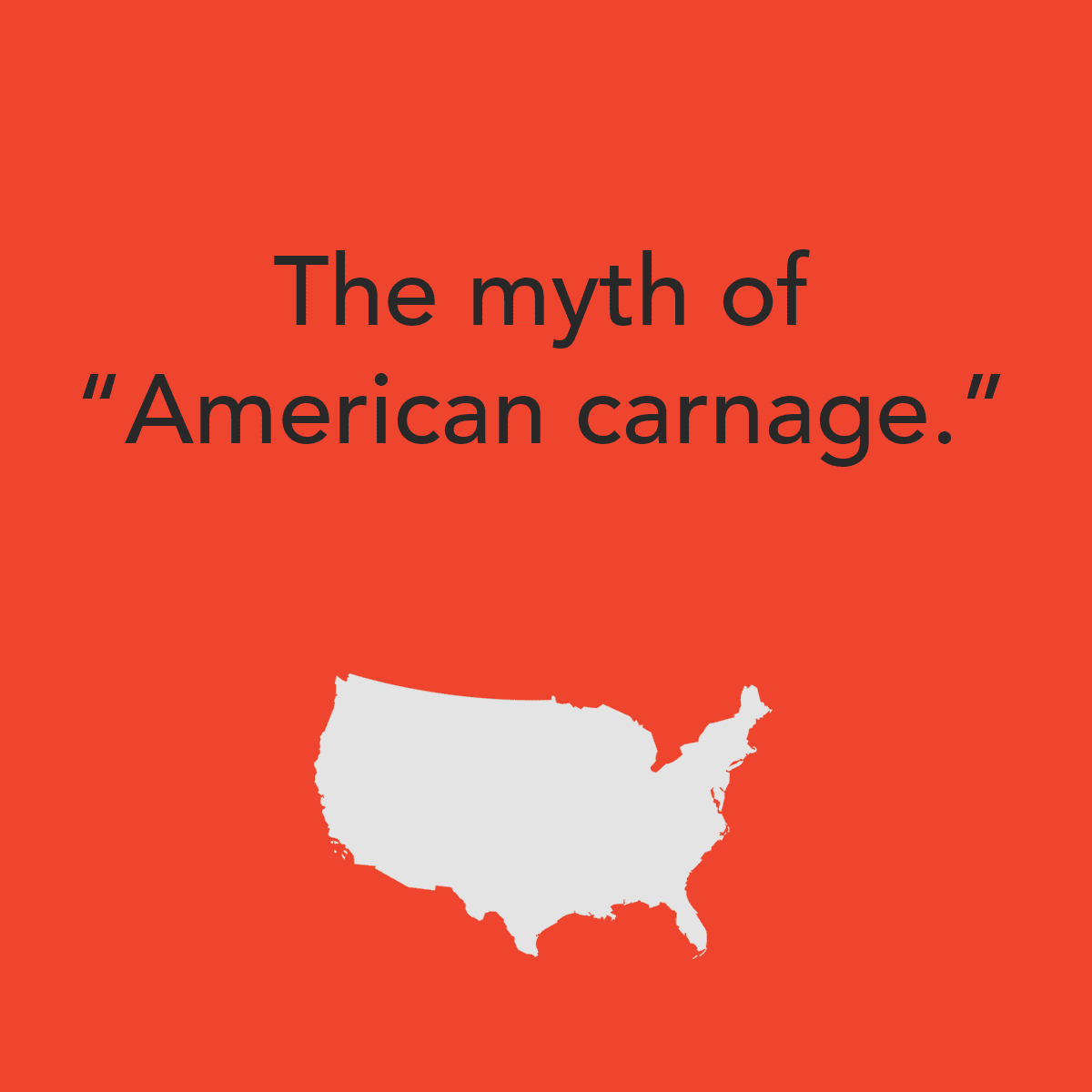 Crime Rate Takeaways
According to FBI data, the overall, national crime rate, including violent and property crime, dropped by 2.6 percent in 2015, decreasing for the fourteenth year in a row.

Even despite recent increases, rates of murder and violent crime remain at historic low points, almost 50 percent below their early-1990s peaks.


The murder rate in the 30 largest cities is projected to rise by 14 percent in 2016, with nearly half of this increase occurring in Chicago.
Recent Research
Recent Commentary