The criminal justice system is full of financial incentives that intentionally or inadvertently help fuel mass incarceration. Government funding is often given to public and private entities without accurate accountability - federally, in states, and at the local level.
But, there is a solution. "Success-Oriented Funding" is simple: fund what works. The policy model would restructure criminal justice funding to ensure better outcomes, ones that reduce both crime and incarceration together. Success-Oriented Funding would extend what the government has already started to implement in education and healthcare. By setting clear goals for success, government can better align public policy goals with funding streams.

For the National Review, Eli Lehrer lauds the Brennan Center's success-oriented funding proposal for criminal justice reform.
(source: National Review)

At a time of national belt-tightening, it's important that federal justice grant money goes toward achieving clear goals.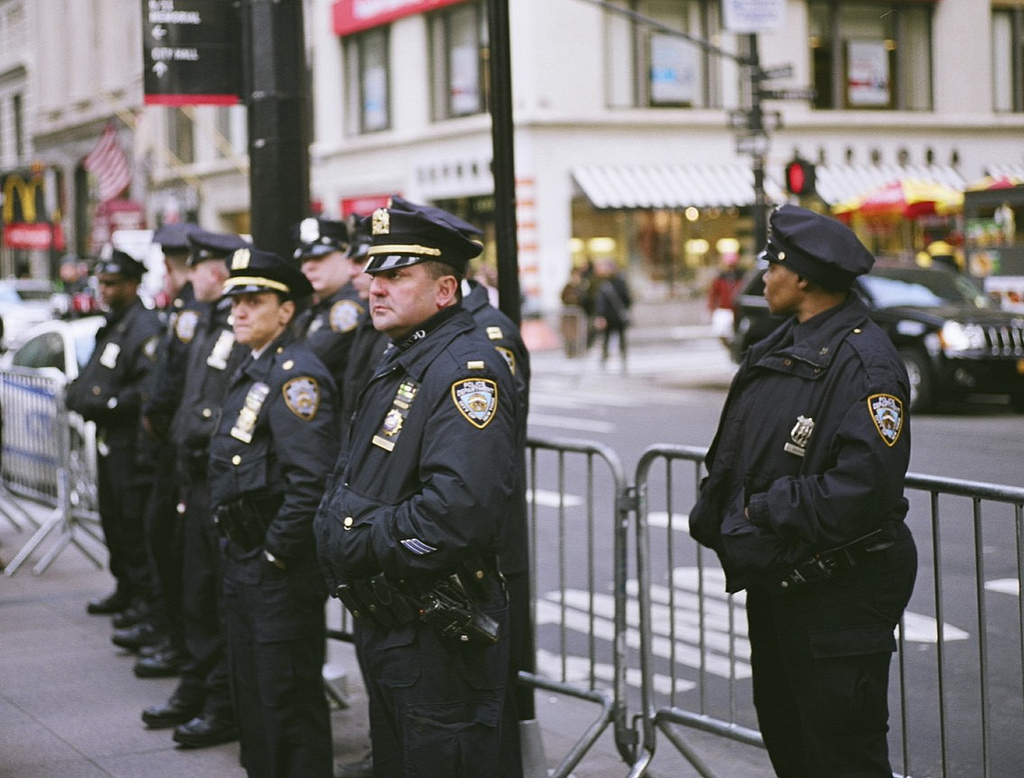 "As it stands, 60 percent of JAG funding over the last three years—totaling more than half a billion dollars—has gone to law enforcement activities."
(source: The Atlantic)
"The other problem with these grants is that there's no real metric attached to them. The Brennan Center recently published an excellent overview of this problem, with some smart proposals for reform."
(source: The Washington Post)
The Justice Policy Institute examines the need for reforms to the Byrne Justice Assistance Grant program.
The Brennan Center submitted testimony to the House Appropriations Subcommittee on Commerce, Justice and Science encouraging the use of Success-Oriented Funding.
The Brennan Center has a smart new plan to reduce mass incarceration in America: fund the criminal justice policies that work and starve the funding of those that don't.