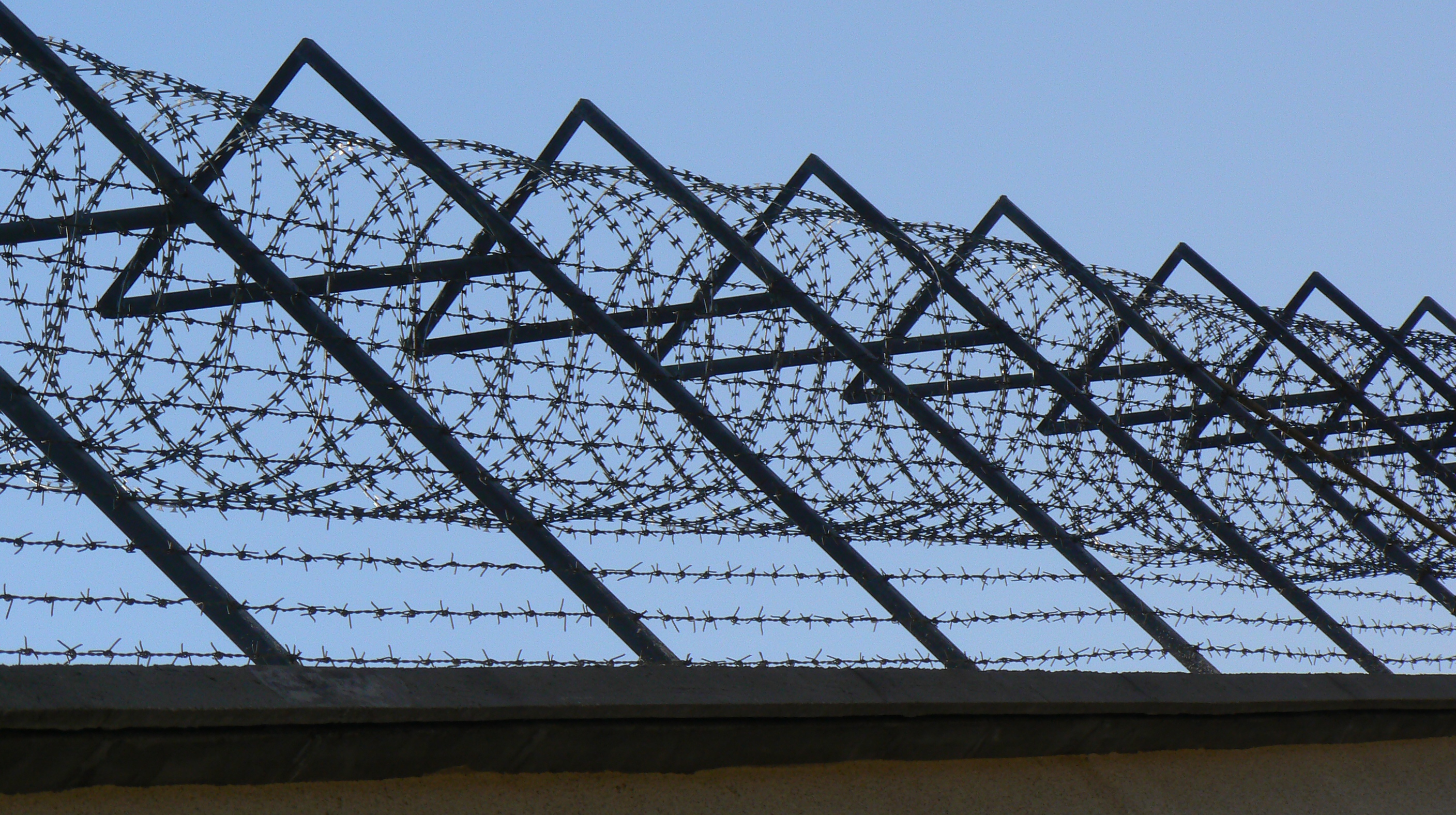 Cross­pos­ted at The Times-Picay­une
Louisi­ana – and our nation – has seen a surge in heroin crime. Accord­ing to the federal Substance Abuse and Mental Health Services Admin­is­tra­tion, heroin use has climbed stead­ily since 2007. Law enforce­ment offi­cials across the nation are report­ing an increase of high-purity heroin avail­able at the street level. In Louisi­ana, East Baton Rouge Parish Coroner Dr. William "Beau" Clark has test­i­fied that from 2012 to 2013 heroin deaths jumped seven-fold, from 5 to 35. So far this year he's confirmed seven opiate over­doses with two more pending, a pace equi­val­ent to last year's.
Louisi­ana is hardly alone. Massachu­setts Gov. Deval Patrick has declared the opioid addic­tion epidemic a public health emer­gency. Vermont Gov. Peter Shum­lin devoted his entire State of the State address in Janu­ary to heroin, call­ing it "a public health crisis."
Note the language. Poli­cy­makers are speak­ing about addic­tion as a public health prob­lem, not a law enforce­ment one. Indeed, even U.S. Attor­ney General Eric Holder has said that strict, mandat­ory minimum drug sentences should be reserved only for "high-level or viol­ent drug traf­fick­ers."
For better or worse, we now know what works in the "war on drugs," a war that even tough-minded former prosec­utors such as New Jersey Gov. Chris Christie, a Repub­lican, have called a "fail­ure." It is not draconian prison sentences for drug offend­ers that "win" the "war," but addic­tion treat­ment. Not only is it cheaper, it reduces recidiv­ism. It also takes less of a toll on the community. One in 28 chil­dren currently has a parent behind bars, and one in every five state pris­on­ers nation­wide is serving time for a drug offense, which, Holder points out, "is not just finan­cially unsus­tain­able, it comes with human and moral costs that are impossible to calcu­late."
Unfor­tu­nately, it appears that some in Louisi­ana – the state with the nation's highest incar­cer­a­tion rate – are still taking steps back­ward, even as they push other posit­ive reforms in line with the national consensus. Last week the Louisi­ana House passed a bill setting a two-year mandat­ory minimum for heroin posses­sion and doubled the mandat­ory minimum to 10 years for heroin produ­cers and distrib­ut­ors. An amend­ment to the bill requires addicts sentenced under the law to receive court-approved substance-abuse treat­ment.
The meas­ure now heads to the state Senate, which has a draconian bill of its own. It calls for a mandat­ory hard-labor minimum of 10 years for heroin produ­cers and distrib­ut­ors and a maximum of 99 years, up from 50. However, someone convicted under the law—regard­less of the circum­stance—­would have to wait a minimum of five years for proba­tion or suspen­sion of sentence. Baker Police Chief Mike Knaps captured the senti­ment behind the legis­la­tion well: "If [heroin deal­ers] had a fear of God, they would­n't be doing it to begin with, so we have to do some­thing that puts the fear of the system in them and that means impos­ing greater sentences."
Perhaps a pause for ration­al­ity is in order. Is it plaus­ible to believe that heroin deal­ers and distrib­ut­ors will be deterred by an increase in the maximum sentence from 50 to 99 years, or even a doub­ling of the minimum sentence from five to 10 years? Will this senten­cing regime truly reduce the avail­ab­il­ity of heroin?
Across the coun­try, conser­vat­ives and progress­ives, in red and blue states, and in Wash­ing­ton, are coming around to the fail­ure of draconian crim­inal justice policies. Sixty percent of Amer­ic­ans now oppose mandat­ory minim­ums for nonvi­ol­ent crimes like drug posses­sion. Louisi­ana too has enacted mean­ing­ful reforms in recent years: improv­ing the use of policies that would reward inmates with earlier release for parti­cip­at­ing in prison program­ming and increas­ing parole eligib­il­ity for certain offend­ers. Legis­la­tion that focuses on increas­ing time behind bars instead of thought­ful altern­at­ives to incar­cer­a­tion that deal with Louisi­ana's struggle with addic­tion such as treat­ment and addic­tion inter­ven­tion is a step in the wrong direc­tion.
Crime-reduc­tion is a vital goal for any community. But throw­ing heroin users behind bars does little to improve public safety. It does noth­ing to solve addic­tion and creates one more family with an absent adult. For those truly inter­ested in fight­ing crime, it might be worth­while to consider a few numbers: There is a 50–80 percent reduc­tion in crime by heroin addicts when they are in treat­ment. Treat­ment costs as little as $5,000 per year. Incar­cer­a­tion in Louisi­ana costs an aver­age of more than $17,000 per pris­oner. In a time when every govern­ment penny should be spent wisely, do harsher sentences for heroin addicts really make sense?
(Photo: Flickr/Green­mon­ster)