Gerrymandering at the Supreme Court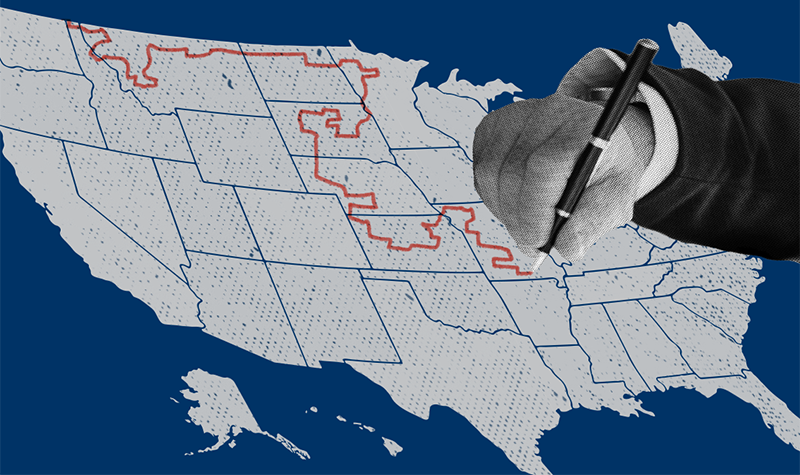 Ending the manipulation of political boundaries for partisan gain is one of the most pressing issues facing American democracy today.
On March 26, the U.S. Supreme Court will hear two partisan gerrymandering cases involving a Republican gerrymander in North Carolina and a Democratic gerrymander in Maryland.
These cases offer another chance for the Court to finally establish important limits on the growing problem of extreme partisan gerrymandering and would be a huge win for American voters ahead of the next round of redistricting in 2021.
---
Recent Research
Recent Commentary
Recent Litigation