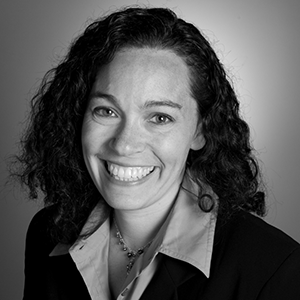 Lisa J. Danetz
Lisa J. Danetz, an independent consultant, has worked in the voting rights, money in politics, and democracy field as a policy expert, advocate, and lawyer for 20 years. Her work has focused on increasing election- and campaign-based political participation in society through public policy research, litigation, executive and legislative advocacy, and public education. Ms. Danetz has published and been a frequent speaker on voting rights issues, including testimony before the Senate Rules and Administration Committee, the Subcommittee on Elections of the Committee on House Administration, and the United States Commission on Civil Rights. Ms. Danetz received her B.S. from Yale University and her J.D. cum laude from New York University School of Law.
---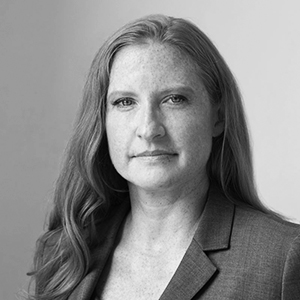 Anne Glatz
Anne Glatz is a voting rights advisor for the Voting Rights & Elections Program at the Brennan Center for Justice, focusing on a variety of voting rights and election administration issues including the Brennan Center's efforts to track voting litigation during the pandemic. A graduate of Columbia Law School and the University of Illinois at Urbana-Champaign, Anne worked as a family law attorney for 16 years prior to joining the Brennan Center in June 2020, concentrating her practice on international and interstate jurisdictional issues.
---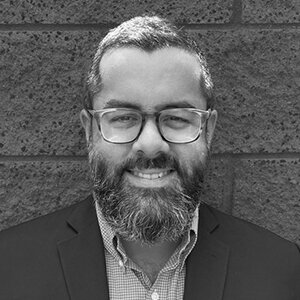 Ricardo Ramírez
Ricardo Ramírez is an advisor in The Brennan Center for Justice's Voting Rights and Elections Program. He supports organizations striving for a more representative and equitable democracy across the country.
Mr. Ramírez, is the founder of Forward Shift Strategies, a communications consulting firm, and he brings 13 years of work on electoral campaigns and democracy and social justice efforts. Before his work as a consultant and advisor, Mr. Ramírez directed the Democracy Program at ReThink Media, a nonprofit supporting social justice organizations across the country with communications and messaging strategies. He was also a senior member of the communications team at Advancement Project's national office, where he worked with organizations at the forefront of grassroots racial justice fights, focusing on voting rights, immigrant justice and rights restoration. During his tenure with AP, he shaped communications strategies that resulted in thousands regaining the right to vote, led communications strategies for high-impact litigation in multiple states, and advised senior organizational leadership on communications strategy.
Mr. Ramírez got his start through years of work in political press offices, including the U.S. Senate and the Democratic National Committee, where he served as a regional press secretary as well as Latino communications director. He was an integral part of President Barack Obama's successful 2012 campaign in Florida, where he led communications in the I-4 corridor.
---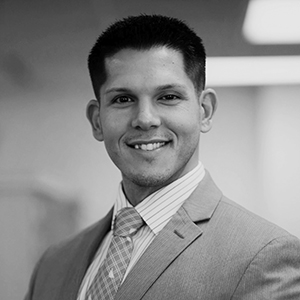 Frank Reyes
Frank Reyes is currently a senior technologist for election security at The Brennan Center for Justice at NYU's School of Law where he advises staff and election officials on technologies to conduct safe and secure elections. In this capacity, Mr. Reyes collaborates with Federal entities (NIST/DHS/EAC), local and state governments, and technology providers to develop playbooks, host trainings, and advocate for new policies. Formerly, Mr. Reyes was a Congressional Innovation Fellow who served in the U.S. House of Representatives as a technology policy advisor for the Committee on Homeland Security. In this role, Mr. Reyes assisted members of Congress and their staff to better understand the technical aspects of cybersecurity, critical infrastructure protection, and innovation ecosystems.
---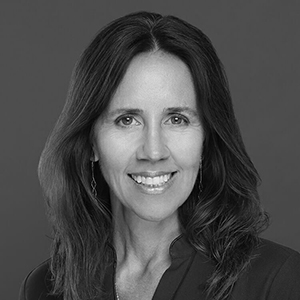 Lori Shellenberger
Lori Shellenberger is a voting rights, election reform, and redistricting expert who consults with state and national organizations working to build a more inclusive democracy. She currently serves as an advisor to the Brennan Center's Voting Rights and Elections Program, where she works on integrated legal, policy, and advocacy campaigns to reduce barriers to participation and ensure every vote is counted in the November 2020 election. She is a former Director of the ACLU of California's Voting Rights Project and a graduate of New York University School of Law.
---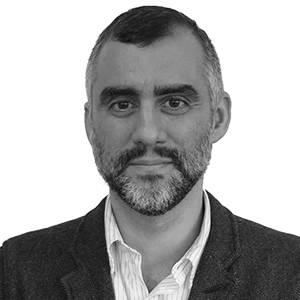 Gerardo Vildostegui
Gerardo Vildostegui is an Advisor to the Voting Rights Program. Before starting his work for the Brennan Center for Justice, he taught for twelve years at New York Law School and Rutgers Law School, specializing in constitutional law, administrative law, and constitutional theory. Mr. Vildostegui is a Ph.D. candidate in Philosophy at the University of California, Berkeley. He holds a B.A. from Yale College and a J.D. from Yale Law School, where he served as Editor-in-Chief of The Yale Law Journal.