Fellow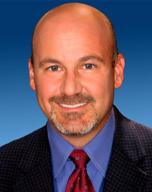 Andrew Cohen is a Fellow at the Brennan Center for Justice. He is also a contributing editor at The Atlantic, legal analyst for 60 Minutes, and chief analyst and legal editor for CBS Radio News. He has won a Murrow Award as one of the nation's leading legal analysts and commentators. He is the winner of the American Bar Association's 2012 Silver Gavel Award for his Atlantic commentary about the death penalty in America. Follow Cohen on Twitter at @JustADCohen.
Fellow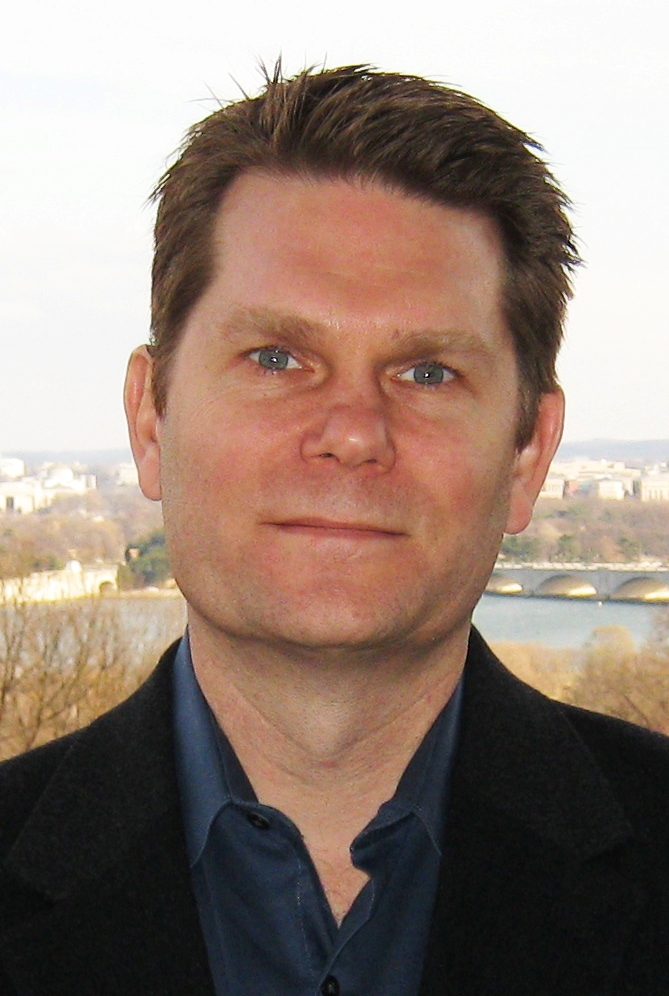 Mike German is a fellow with the Brennan Center for Justice's Liberty and National Security Program where his work focuses on law enforcement and intelligence oversight and reform. Prior to joining the Brennan Center, Mr. German served as the policy counsel for national security and privacy for the American Civil Liberties Union Washington Legislative Office. Mr. German also served as a special agent with the Federal Bureau of Investigation, where he specialized in domestic terrorism and covert operations. Mr. German left the FBI in 2004 after reporting continuing deficiencies in FBI counterterrorism operations to Congress.
Fellow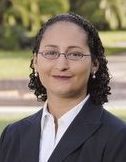 Ciara Torres-Spelliscy is a Brennan Center Fellow and an Assistant Professor of Law at Stetson University College of Law. She is the author of Safeguarding Markets from Pernicious Pay to Play: A Model Explaining Why the SEC Regulates Money in Politics. In 2013, Professor Torres-Spelliscy was named as a member of the Lawyers of Color's "50 Under 50" list of minority law professors making an impact in legal education.
Senior Fellow
Dorothy Samuels is a senior fellow at the Brennan Center for Justice. Prior to joining the Brennan Center, Ms. Samuels served, for a record 30 years, as a member of The New York Times editorial board, writing on a wide array of legal and social policy issues, with a particular focus on the justice system and civil rights and civil liberties.
Fellow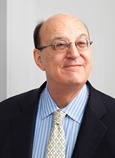 Walter Shapiro has covered the last nine presidential elections. Along the way, he has worked for two newspapers (USA Today and the Washington Post), two news weeklies (Time and Newsweek), two monthlies (Esquire and the Washington Monthly), and two online magazines (Salon and Slate). He is also the author of "One-Car Caravan: On the Road with the 2004 Democrats Before America Tunes In," a chronicle of the early skirmishing for the presidential nomination, published by PublicAffairs in November 2003. A current columnist for Yahoo News, Shapiro teaches a political science seminar on the news media and the 2012 campaign at Yale. And he is working on a book about his con-man great uncle who cheated Hitler.
Read more about our Fellowship Opportunities.