Image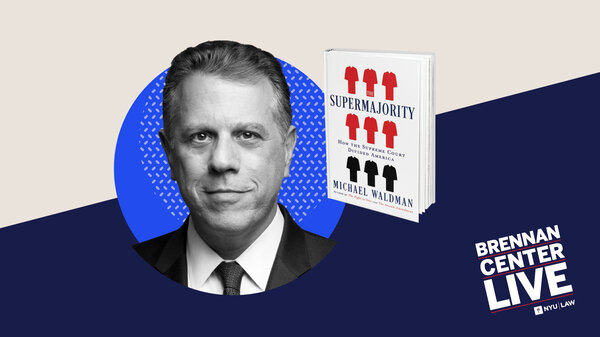 Virtual Event
The Supermajority
The Supreme Court's hard-right turn is wreaking havoc on democracy.
Informed citizens are our democracy's best defense
Join the fight for democracy
We can change the system when we work together. Let's make sure all our voices count.
Quotable
What we're seeing is an unprecedented, multi-pronged assault on the foundations of our democracy.
Informed citizens are democracy's best defense