Cada diez años, la Oficina del Censo de los Esta­dos Unidos real­iza un conteo de todas las perso­nas que viven en el país, sin impor­tar su país de origen ni si son ciudadanos estadounidenses. Los resulta­dos se usan para decidir cuán­tos escaños del Congreso debe tener cada estado, trazar los límites de los distri­tos para el Congreso, los conse­jos muni­cip­ales y otros, y repartir fondos guber­na­mentales para servi­cios esen­ciales como la educa­ción y la construc­ción de calles.
Pero con la pandemia del coronavirus, se cues­tiona cada vez más cuán preciso será este conteo. El intento fallido de la admin­is­tra­ción de Trump de agregar una pregunta sobre ciudadanía ha sembrado miedo y confusión en cuanto a la segur­idad de parti­cipar en el censo. Al haber cada vez más descon­fi­anza en el Gobi­erno federal, es posible que disminuya todavía más el número de respues­tas entre las comunid­ades lati­nas. Y el censo del 2020 es el primero en real­iz­arse prin­cip­al­mente online, lo cual genera nuevos desafíos en torno a la segur­idad de los datos.
El Bren­nan Center for Justice ayudó a elim­inar la pregunta sobre ciudadanía y hemos lanzado una amplia campaña de defensa, organ­iza­ción y educa­ción al público, tanto en inglés como en español, para garant­izar un censo justo y preciso. Con un poco de esfuerzo, podemos asegur­arnos de que se cuen­ten todos.
CONTACTO:

Mireya Navarro
Asun­tos de Prensa
mireya.navar­ro@nyu.edu
646–925–8760
---
Recursos en Español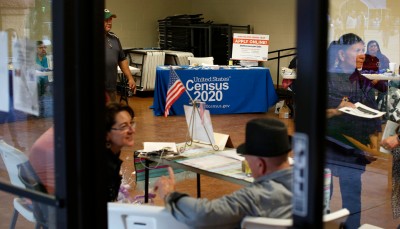 Tres exper­tos nos cuentan los últi­mos esfuerzos para alentar a los lati­nos a que respondan al censo y por qué es tan import­ante.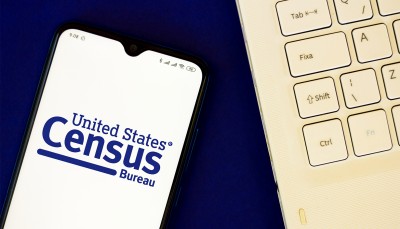 Respon­der al censo ahora mismo es la mejor manera de lograr un conteo preciso.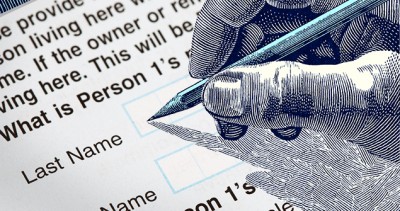 La amenaza de agregar una pregunta sobre ciudadanía ha generado preocu­pa­ción sobre cómo la inform­a­ción que se provee al Gobi­erno podría usarse en contra de las comunid­ades vulner­ables.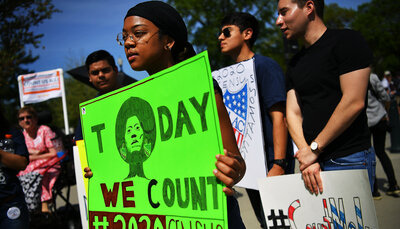 Un conteo preciso de todas las comunid­ades negras es clave para desman­telar las desigualdades raciales sistém­icas del país.
Un intento de último momento por desbaratar el plan de emer­gen­cia de la Oficina del Censo durante la pandemia pone en riesgo la preci­sión del conteo.
---
Recursos en Inglés
The Census will determ­ine the distri­bu­tion of polit­ical power for the next decade. Our experts outline major ques­tions surround­ing the count.
Enlaces de Interés
La Promesa Sobre la Confid­en­cial­idad
Su Guía para el Censo del 2020:
Fondo Educat­ivo NALEO