Cada diez años, la Oficina del Censo de los Estados Unidos realiza un conteo de todas las personas que viven en el país, sin importar su país de origen ni si son ciudadanos estadounidenses. Los resultados se usan para decidir cuántos escaños del Congreso debe tener cada estado, trazar los límites de los distritos para el Congreso, los consejos municipales y otros, y repartir fondos gubernamentales para servicios esenciales como la educación y la construcción de calles.
Pero con la pandemia del coronavirus, se cuestiona cada vez más cuán preciso será este conteo. El intento fallido de la administración de Trump de agregar una pregunta sobre ciudadanía ha sembrado miedo y confusión en cuanto a la seguridad de participar en el censo. Al haber cada vez más desconfianza en el Gobierno federal, es posible que disminuya todavía más el número de respuestas entre las comunidades latinas. Y el censo del 2020 es el primero en realizarse principalmente online, lo cual genera nuevos desafíos en torno a la seguridad de los datos.
El Brennan Center for Justice ayudó a eliminar la pregunta sobre ciudadanía y hemos lanzado una amplia campaña de defensa, organización y educación al público, tanto en inglés como en español, para garantizar un censo justo y preciso. Con un poco de esfuerzo, podemos asegurarnos de que se cuenten todos.
CONTACTO:

Mireya Navarro
Asuntos de Prensa
mireya.navarro@nyu.edu
646–925–8760
---
Recursos en Español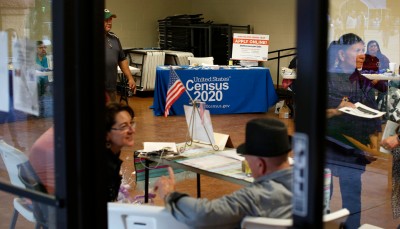 Tres expertos nos cuentan los últimos esfuerzos para alentar a los latinos a que respondan al censo y por qué es tan importante.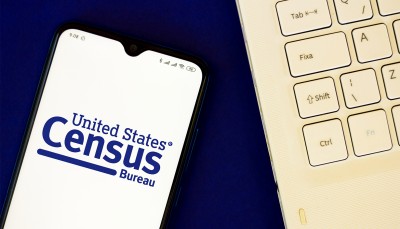 Responder al censo ahora mismo es la mejor manera de lograr un conteo preciso.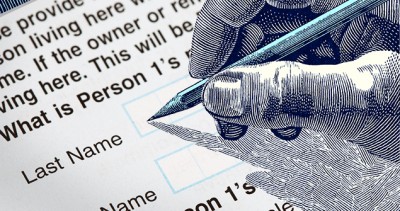 La amenaza de agregar una pregunta sobre ciudadanía ha generado preocupación sobre cómo la información que se provee al Gobierno podría usarse en contra de las comunidades vulnerables.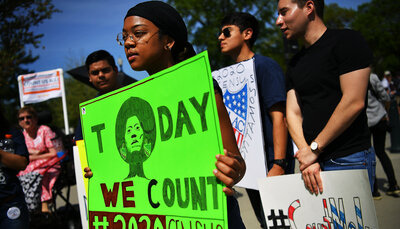 Un conteo preciso de todas las comunidades negras es clave para desmantelar las desigualdades raciales sistémicas del país.
Un intento de último momento por desbaratar el plan de emergencia de la Oficina del Censo durante la pandemia pone en riesgo la precisión del conteo.
---
Recursos en Inglés
The Census will determine the distribution of political power for the next decade. Our experts outline major questions surrounding the count.
Enlaces de Interés
La Promesa Sobre la Confidencialidad
Su Guía para el Censo del 2020:
Fondo Educativo NALEO