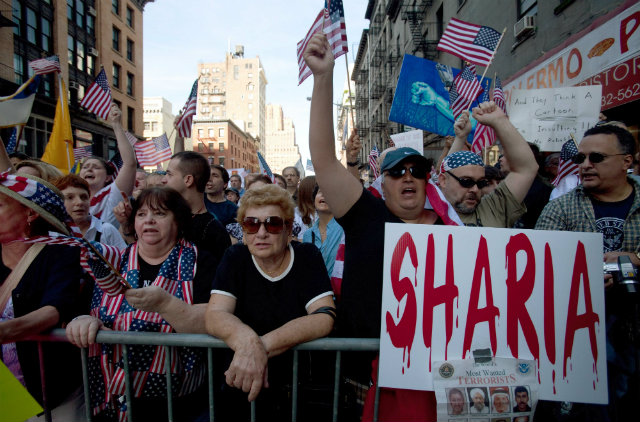 Crossposted in The Washington Post and Religious News Service.
Foreign law bans are back.
For the fourth year running, Florida is trying to outlaw the use of foreign and international law in state courts. Missouri has mounted another attempt to pass an anti-foreign law measure after last year's effort was vetoed by Gov. Jay Nixon. The bans also have crept farther north, making a debut in Vermont.