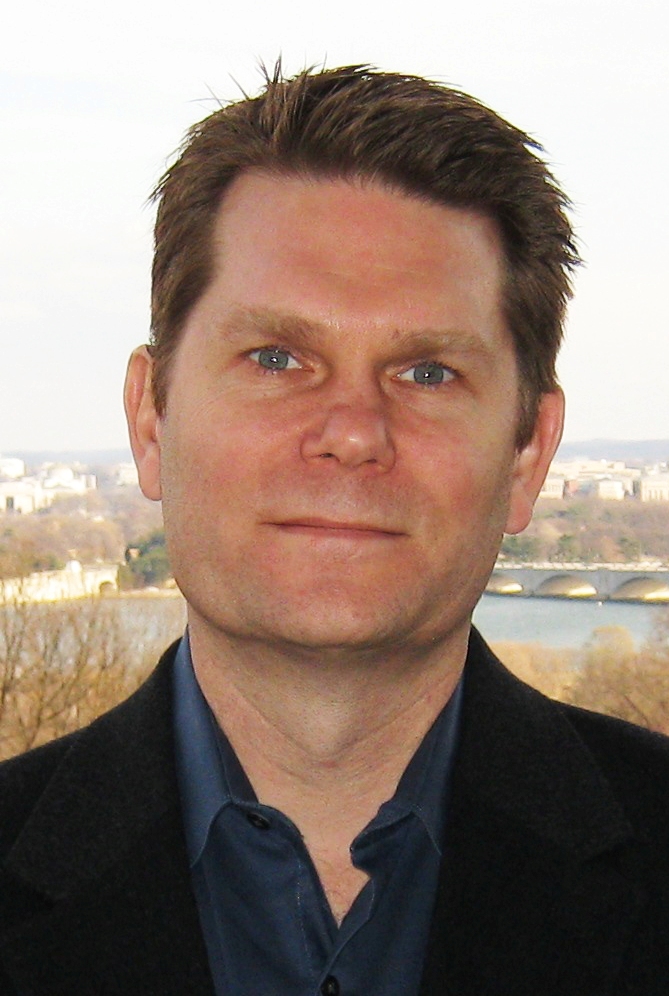 The Brennan Center for Justice welcomes Mike German as Fellow to the Liberty and National Security Program. German, a 16-year veteran of the FBI, joins the Center in its fight to advance effective national security policies that respect constitutional values and the rule of law. Specifically, German will focus on law enforcement and intelligence oversight and reform.
"We are proud to welcome Mike to the team," said Faiza Patel, co-director of the Liberty and National Security program. "Mike's wealth of experience on national security issues from both the law enforcement and civil liberties perspective will boost the Brennan Center's efforts to promote reforms to rein in overbroad surveillance policies and practices.
"Mike is a longtime friend and colleague of the Brennan Center, and we are delighted to have him on board," said Elizabeth Goitein, co-director of the Liberty and National Security program. "His career is a testament to the principle that the goals of liberty and security are mutually reinforcing, not mutually exclusive."
German served as a special agent with the FBI, where he specialized in domestic terrorism and covert operations. As an undercover agent, German twice infiltrated extremist groups using constitutionally sound law enforcement techniques. These operations successfully prevented terrorist attacks by winning criminal convictions against terrorists. He also served as a counterterrorism instructor at the FBI National Academy where he taught courses on extremism in democratic societies and developed a graduate-level training program for state, local and international law enforcement officers.
Mr. German left the FBI in 2004 after reporting continuing deficiencies in FBI counterterrorism operations to Congress. He began lecturing on counterterrorism and intelligence matters and served as an adjunct professor for Law Enforcement and Terrorism at the National Defense University. He most recently served as Senior Policy Counsel at the ACLU's Washington Legislative Office, where he worked on issues regarding national security and government transparency.
"I am excited to work with the Brennan Center as our government begins to seriously consider long-overdue intelligence and law enforcement reforms," said Mike German. "Through its work, the Brennan Center has positioned itself as a leading voice in shaping effective public policies that achieve security without sacrificing essential democratic values of equality, civil rights, and government accountability, and I am happy to contribute."
Mr. German also serves on the Constitution Project's Liberty and Security Committee and is a Senior Fellow with GlobalSecurity.org. He is a graduate of Northwestern University Law School and Wake Forest University. His first book, "Thinking Like a Terrorist: Insights of a Former FBI Undercover Agent," was published in 2007 (Potomac Books).