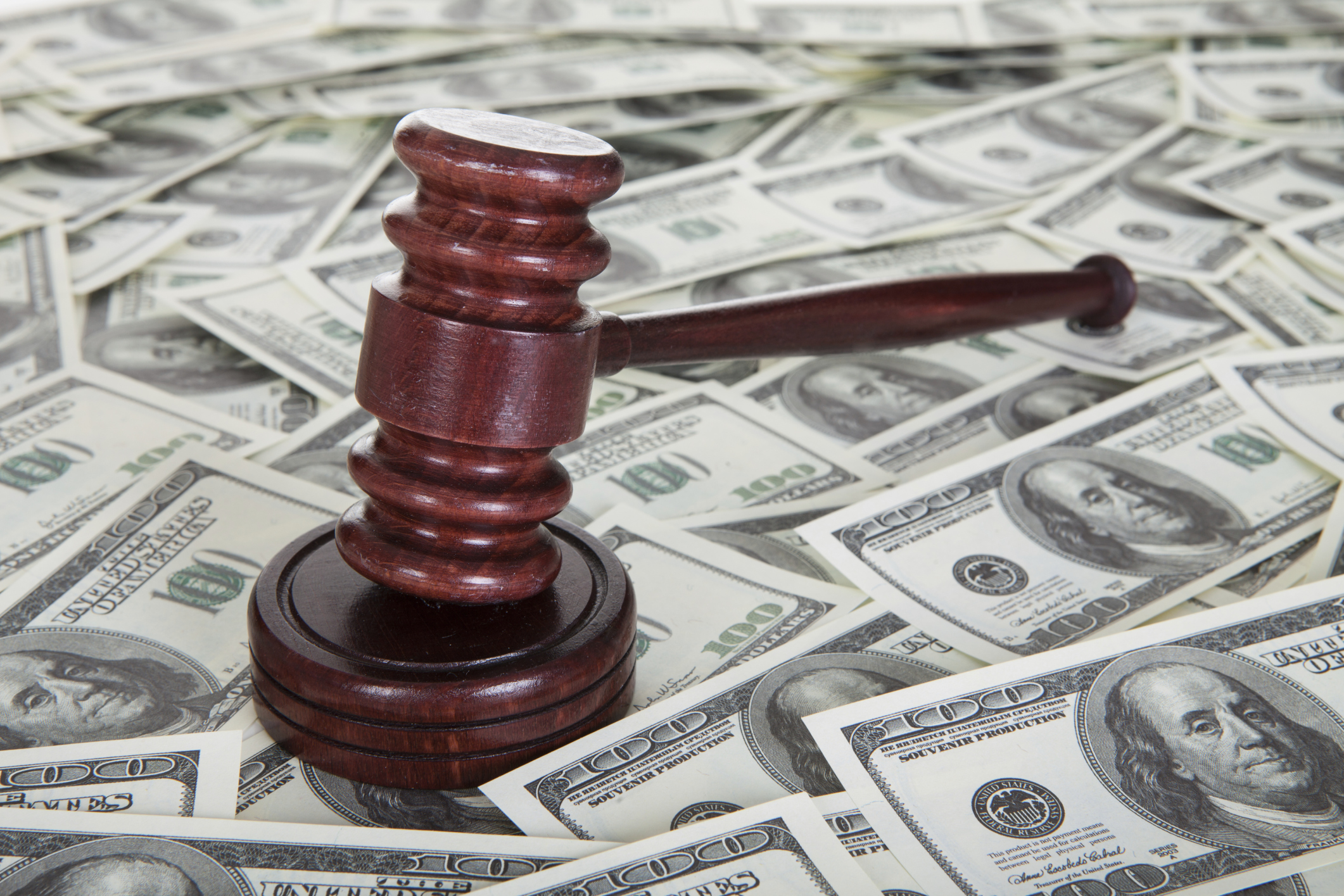 Crossposted at Roll Call.
Earlier this month, President Barack Obama released his fiscal year 2015 budget request to Congress, which was immediately rejected by House Republicans. Speaker Boehner called it the "most irresponsible budget yet." Just as predictably, pundits followed by grousing that the budget wasn't worth the paper it's printed on: They argue it's a political statement with no chance of getting passed into law, not a realistic policy document.
But while much of the president's budget may fall by the wayside, there are portions that could have a good chance of passage into law. Bipartisan political consensus isn't dead on all issues. Take criminal justice reform. There, both parties are moving in the same direction. In fact, last week's CPAC conference — arguably the year's most important platform for conservative legislators — devoted an entire panel to criminal justice reform. On those issues, the budget can provide a blueprint.
That's why the portion of the White House's budget dealing with criminal justice funding is significant. Updating the way taxpayer dollars are sent to law enforcement and other criminal justice agencies nationwide can do a great deal to modernize our outdated criminal justice system. In particular, Success-Oriented Funding, in which grant funding is conditioned on achievement of clear, data-based goals, can better align criminal justice policy with the goals of reducing crime and unnecessary incarceration.
Members on both sides of the aisle are pushing for criminal justice funding reform. As House Judiciary Committee Chairman Robert W. Goodlatte, R-Va., said last month, "[Criminal justice] grant programs are not always designed or administered as efficiently as they should be – which means that less money is actually sent to help the boots on the ground." During that same hearing, Congressman Robert C. Scott, D-Va., expressed similar concern about the importance of successful returns on our investments in grant dollars.
Right now, too much federal money for criminal justice goes through formula grants — essentially, blind, guaranteed funding that fails to assess how effectively the money will be used. President Obama's budget indicates he agrees with House Republicans that this needs to change. Funding reforms are supported by progressive and conservative groups, as well as law enforcement.
The president's budget addresses this problem, by providing a needed boost to the types of competitive, evidence-based grant programs that make better use of taxpayer dollars. That includes a crucial $24 million increase for indigent defense and legal aid initiatives, which will help address the faltering public defense system that too often leaves poor defendants without access to counsel. It also allocates more money for substance abuse treatment programs, and provides a $47 million increase for Second Chance programs that help former felons reintegrate into society after being released from prison, a vital means of slowing the growth of prison populations.
The budget also improves the Edward Byrne Memorial Justice Assistance (JAG) grant, the largest federal grant for criminal justice. JAG provides money to every state and thousands of localities. The budget calls for an additional $45 million to be funded through competitive grants that are conditioned on potential JAG recipients making a good case for how they'll use the money. The budget also creates a $15 million incentive grant program, essentially bonus money that states and localities can compete for.
By increasing funding for competitive, evidence-based programs, the Administration is communicating its desire to move away from blindly funding legacy programs without strong records of success, and towards modern programs that work at reducing crime and incarceration and improving public safety. A report published in November by the Brennan Center for Justice recommended that Congress fund incentives to accompany formula grant programs such as the JAG program to promote smart policies.
Funding these incentive based grants mark an important shift in how the Justice Department and Administration want to use federal dollars. Congress should use the power of the purse, to encourage jurisdictions to fund smart policies based on evidence instead of funding legacy programs that may have been funded for years with little or no sign of success.
The benefits of criminal justice funding reform should be clear to Republicans in Congress. Success-Oriented Funding principles improve use of taxpayer money, promote accountability, and reduce government waste. Common ground is hard to come by these days — this opportunity shouldn't be wasted. Booming prison populations and costs, woefully inadequate public defense, and high rates of recidivism are problems that aren't going away without immediate reform.
(Photo: Thinkstock)