Image
Books
Taking on the Supreme Court
The Court's hard-right turn is wreaking havoc on democracy.
Image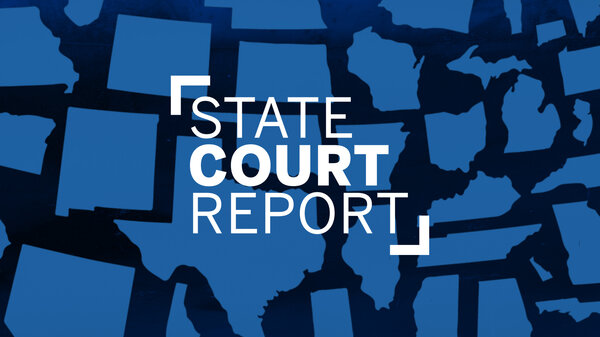 Projects
Introducing State Court Report
Check out the Brennan Center's new source for news, commentary, and resources on developments in state constitutional law nationwide.
Join the fight for democracy
We can change the system when we work together. Let's make sure all our voices count.
Quotable
It is going to require a team effort to respond to and combat the scourge of misinformation and disinformation that we are facing.
Informed citizens are democracy's best defense