Success-Oriented Funding is simple: fund what works. Applying proven private sector "social finance" models to public dollars can make government more efficient and effective. It would extend what the government has already started to implement in education and healthcare. By setting clear goals for success, government agencies can identify what works and what doesn't to enact and execute new policies.

For the National Review, Eli Lehrer lauds the Brennan Center's success-oriented funding proposal for criminal justice reform.
(source: National Review)

At a time of national belt-tightening, it's important that federal justice grant money goes toward achieving clear goals.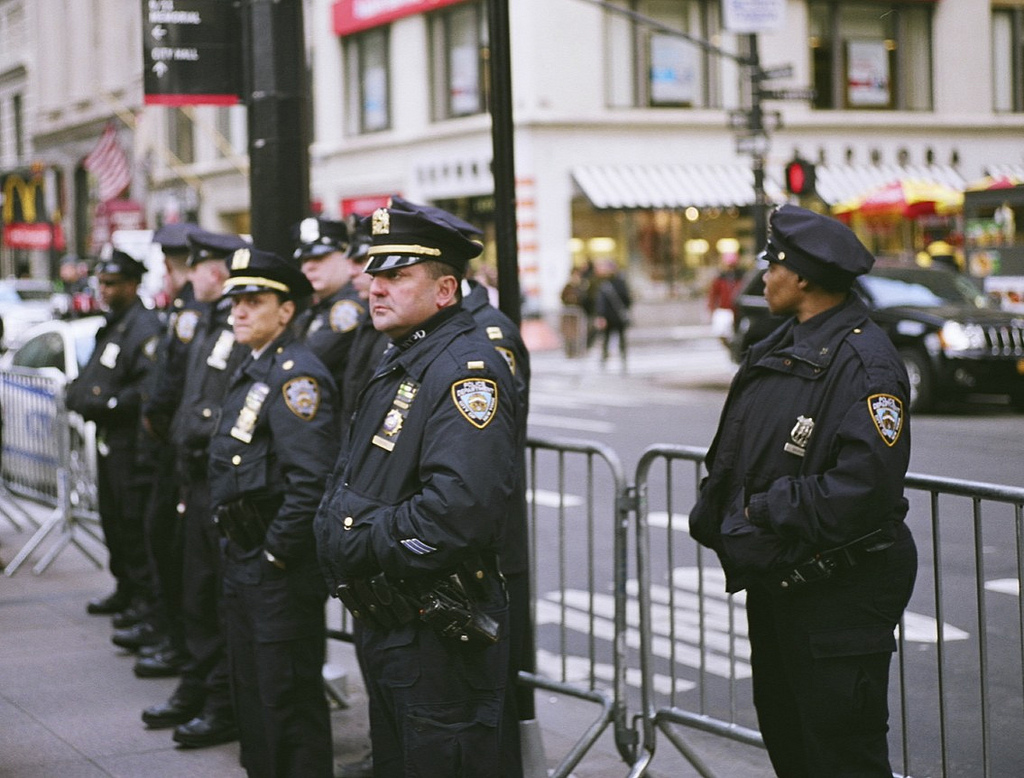 "As it stands, 60 percent of JAG funding over the last three years—totaling more than half a billion dollars—has gone to law enforcement activities."
(source: The Atlantic)
"The other problem with these grants is that there's no real metric attached to them. The Brennan Center recently published an excellent overview of this problem, with some smart proposals for reform."
(source: The Washington Post)
The Justice Policy Institute examines the need for reforms to the Byrne Justice Assistance Grant program.
The Brennan Center submitted testimony to the House Appropriations Subcommittee on Commerce, Justice and Science encouraging the use of Success-Oriented Funding.
The Brennan Center has a smart new plan to reduce mass incarceration in America: fund the criminal justice policies that work and starve the funding of those that don't.