Redistricting Round-up: Wisconsin Gerrymander on Trial
Partisan Gerrymandering Front and Center in Wisconsin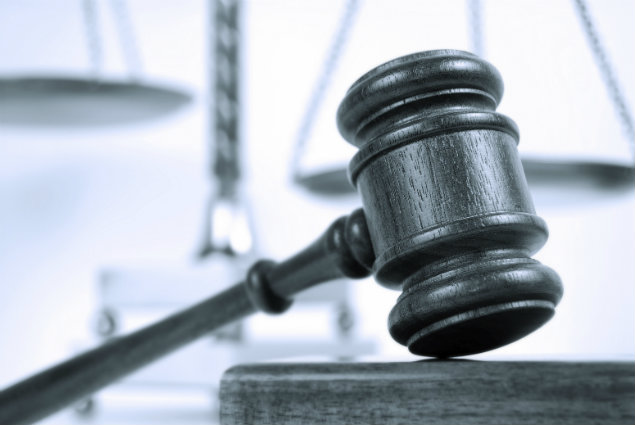 The biggest partisan gerrymandering court challenge in three decades wrapped up its initial phase last Friday with the close of a four-day trial in Whitford v. Nichol, a case challenging the legislative maps drawn by Wisconsin Republicans in 2011. Post-trial briefing is scheduled to conclude on June 20, after which the parties will wait to see how the three-judge panel rules.
Up until now, courts have consistently struggled to untangle the political thicket presented by partisan gerrymandering claims. The U.S. Supreme Court's 1986 decision in Davis v. Bandemer recognized partisan gerrymandering as an issue within the power of courts to decide. But courts have since had a hard time finding a manageable way to identify instances of unconstitutional gerrymandering. The high court split badly the last time it tackled partisan gerrymandering in Vieth v. Jubelirer in 2004 and LULAC v. Perry in 2006, leaving the issue unsettled and largely untouched until now.
The Whitford trial offers a critical, fresh opportunity to consider the issue. It also provides a crucial test for a new standard to evaluate partisan gerrymandering claims called the efficiency gap.
At trial, the lawyer for Democratic voters, Nicholas Stephanopoulos, said Wisconsin's mapdrawers had created the "worst gerrymander in modern American history," arguing the "extreme and durable" gerrymander helped catapult Republicans to huge legislative majorities in 2012 and 2014, and will continue to do so unless the court steps in. Using the efficiency gap, the plaintiffs' expert, University of Wisconsin political science professor Ken Mayer, said the Legislature's plan ensures a Republican majority even in big Democratic wave elections. The disparity between voting results and electoral outcomes is "forensic evidence," he said. "[It] is the fingerprint of a gerrymander."
For its part, Wisconsin did not dispute much of the plaintiffs' evidence. Instead, Wisconsin's Assistant Attorney General Brian Keenan responded by calling the plaintiffs' allegations a "radical redefinition" of what gerrymandering means. The mapdrawers, he argued, simply did what is normal and expected when one party controls the redistricting process: They drew a district plan that helped their party.
The court also heard testimony from William Whitford, a former University of Wisconsin law professor and one of the Democratic plaintiffs in the case; Keith Gaddie, a political scientist hired by Republicans to help engineer the redistricting plan; and Adam Foltz and Tad Ottman, two Republican legislative aides who worked on the 2011 map.
Click here for more analysis of the case.
---
Other News and Analysis