Redistricting Round-Up: Scalia's Gerrymandering Legacy, Obama Calls for Reform
Scalia's Redistricting Legacy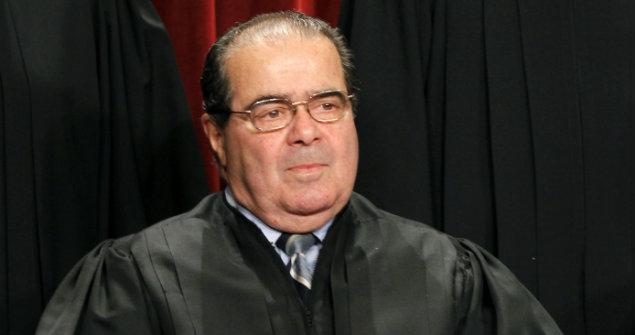 When Justice Antonin Scalia delivered the unanimous opinion of the Court in Shapiro v. McManus in December, no one suspected it would be one of his final decisions. The dry ruling on a technical issue contained none of the color, passion, or humor that often characterized his writing. Nonetheless, the Shapiro decision could turn out to be one of the most significant of the term because it set the stage for partisan gerrymandering to return to the Supreme Court for the first time in a decade.
The Court deadlocked when it last took up the question in Veith v. Jubelirer in 2004, with Justice Scalia writing a vigorous plurality decision holding that the issue was beyond the scope of the judiciary. Very little has changed in the legal landscape surrounding partisan gerrymandering in the years since Vieth.
But now, if this case or a similar partisan gerrymandering challenge out of Wisconsin reaches the Supreme Court (as seems likely), they will face a very different Court. Only Justice Thomas remains of the Vieth plurality and four of the newer justices have yet to weigh in on the issue. So what recently might have looked like a narrow opportunity to sway Justice Kennedy and eke out a 5-4 decision suddenly looks very different and potentially much more hopeful.
Read more from Michael Li about Justice Scalia and partisan gerrymandering here.
Obama in Illinois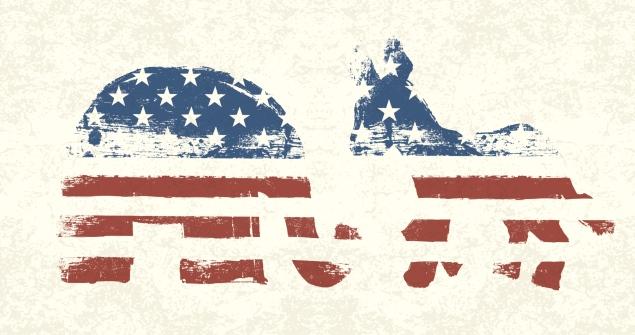 President Obama recently returned to where he began his political career to call on the Illinois legislature to work together for a better democracy. A key priority of his proposal was the need for redistricting reform. Reiterating remarks made in his State of the Union Address this past January, the President said, "We should change the way our districts are drawn. In America, politicians should not pick their voters; voters should pick their politicians."
The speech comes as Illinois is already wrestling with redistricting reform. A non-partisan coalition, Independent Maps, is currently leading a petition drive to place an amendment on the November ballot to create an independent redistricting commission. The effort has a broad base of support including community and neighborhood groups, good government organizations, elected officials, and the business community. However, some lawmakers in the state legislature are skeptical of the reform and their concerns have been echoed by People's Map, a political group that opposes the redistricting amendment.
The full text of the president's speech is available here.
---
Other News and Analysis