Latest News: Judicial Integrity in Wisconsin, Closing Loopholes in NY
Latest News
Judicial Integrity at Stake in Wisconsin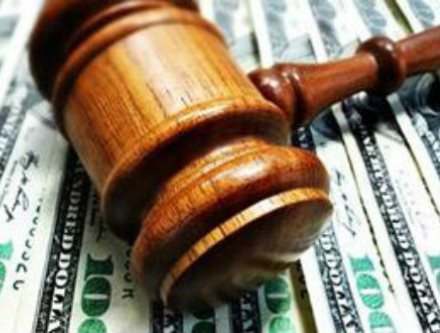 The Wisconsin Supreme Court last week ended an investigation into whether Scott Walker's 2012 recall campaign illegally coordinated with special interest groups. Each of the four justices who ruled to toss out the investigation, however, heavily benefited from the same groups under investigation, calling into question judicial impartiality. The Brennan Center filed a brief earlier this year urging justices to consider removing themselves from the case. "This ruling raises grave concerns about the fairness and impartiality of the court in this case," said Matt Menendez. Read more from Brent Ferguson.
Dorothy Samuels Joins Center as Senior Fellow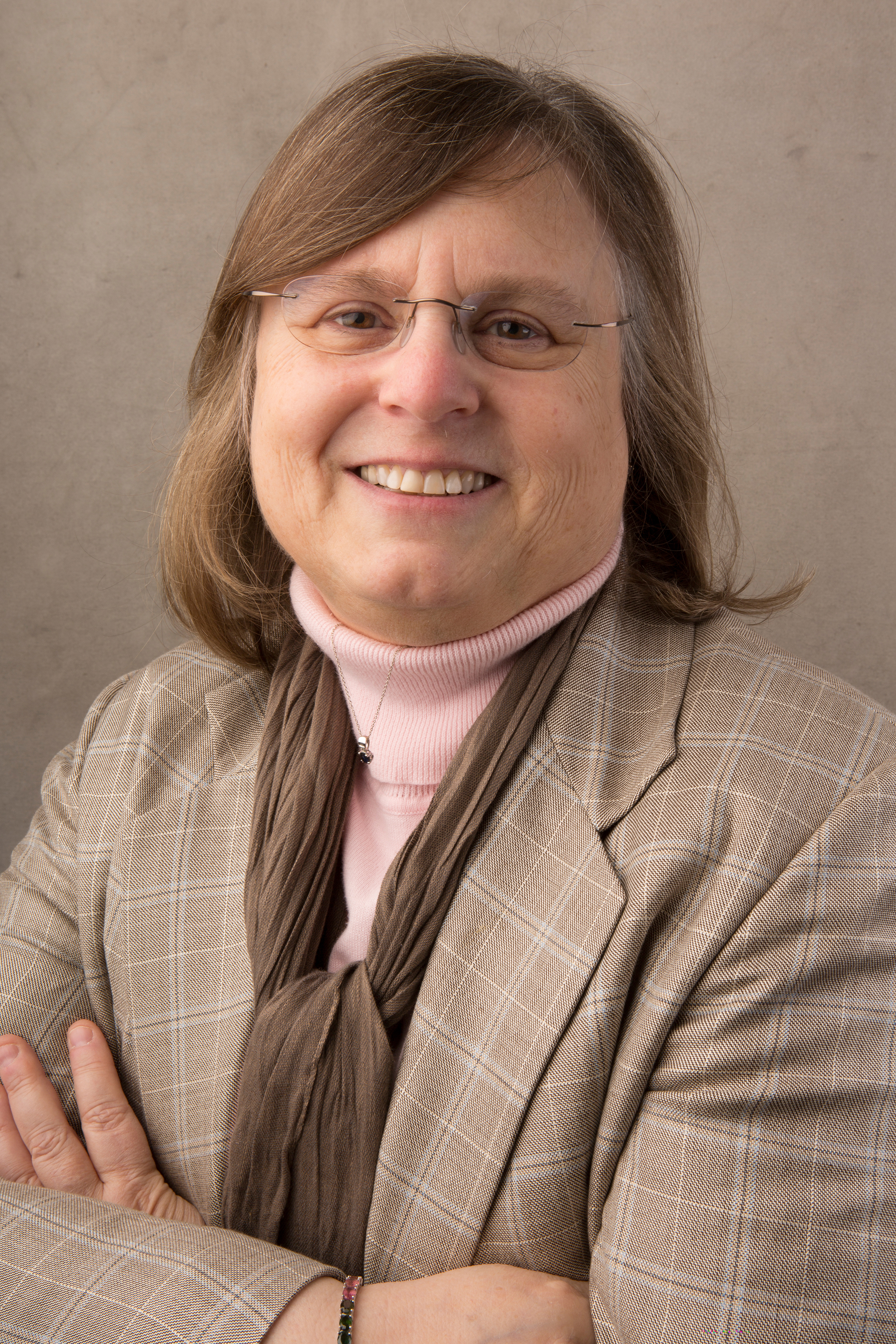 The Brennan Center this week welcomed Dorothy Samuels, a 30-year veteran of The New York Times editorial board, as a Senior Fellow. At The Times, Samuels was a critical voice for many of the Center's issues, including justice, civil rights, and civil liberties. "We are excited to have Dorothy on board and look forward to her important contributions that will continue to shape the public debate," said Michael Waldman. "I embrace my new role at the Center as a chance to engage more deeply with those and other issues I care about, through my own research efforts and reform-oriented projects," added Samuels. (Photo credit: Fred R. Conrad/The New York Times/Redux)
Closing New York's Big Money Loophole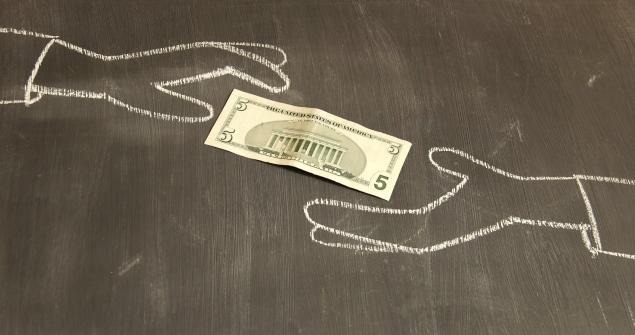 The Brennan Center and Emery Celli Brinckerhoff & Abady LLP filed suit against the New York State Board of Elections to close the infamous "LLC loophole," which allows special interests to secretly funnel millions of dollars into state elections. This loophole lets contributors circumvent contribution limits and disclosure requirements by donating through LLCs, according to the suit, which was brought on behalf of a bipartisan group of current and former elected officials. Read more from The New York Times.
---
This Week from Brennan Center Fellows and Scholars
Giving A Second Chance at Citizenship
President Obama is the latest political leader to endorse restoring voting rights to people with past convictions upon their release from prison. Vishal Agraharkar writes that Obama's visit to a federal prison is a critical opportunity to build support for policies that give citizens a second chance. Read more on the president's prison visit from Andrew Cohen.
Gerrymandering Reforms Start to Show Results
Partisan gerrymandering has long been a scourge on the American political landscape, but Michael Li takes a look at a recent Florida Supreme Court victory that shows how citizen-led reform efforts to fix gerrymandering can work.
Describing Violence: The Charleston Shootings and the Label of Terrorism
Following the shootings in Charleston, S.C., Faiza Patel urges policymakers to stop politicizing violence and "take a clear-eyed look at the range of threats that we face."
---
Brennan Center In The News
The only way to fix campaign finance is to change the way political campaigns are funded, wrote Lawrence Lessig in The New York Times, praising the Brennan Center's plan to expand New York City's public financing law to the state level.

Faiza Patel joined NPR's "The Diane Rehm Show" and KQED's "Forum with Michael Krasny" to discuss the Chattanooga shooting and how Countering Violent Extremism programs are ineffective in preventing domestic terrorism.
Read more Brennan Center In The News here.