Justice Update: Rubio, Cruz, Clinton, Paul, Christie: End Mass Incarceration
Political Leaders Call for End to Mass Incarceration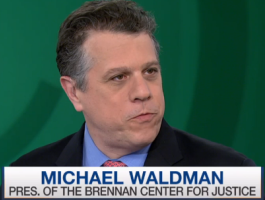 A book released by the Brennan Center in April positioned criminal justice reform front and center in American political discourse ahead of the 2016 election. Containing original essays from Joe Biden, Cory Booker, Cornell Brooks, Chris Christie, Hillary Clinton, Ted Cruz, Mike Huckabee, Cathy Lanier, Janet Napolitano, Martin O'Malley, Rand Paul, Rick Perry, Marco Rubio, Bryan Stevenson, Scott Walker, Jim Webb, and more, Solutions: American Leaders Speak Out on Criminal Justice includes "declared and presumed candidates for president…competing over how to reverse what they see as the policy excesses of the 1990s and the mass incarceration that has followed," according to The New York Times. Michael Waldman discussed the report on MSNBC's "Morning Joe," and said on MSNBC's "The Cycle," that "what's remarkable is the growing political consensus around reforming our justice system and reducing mass incarceration." Inimai Chettiar echoed that point, telling the Los Angeles Times that "People who once based their campaigns on being the most punitive are now basing their campaigns on having the best ideas to reduce mass incarceration." The New Republic called it "an incredible compendium of voices, and proof of criminal justice reform's sudden bipartisan relevance."
Some coverage, including from The Guardian, focused on Democrats' shift on the issue since the 1990s. In his foreword, former president Bill Clinton wrote that "much has changed since [1994]. It's time to take a clear-eyed look at what worked, what didn't, and what produced unintended, long-lasting consequences." Clinton voiced the same sentiments in an interview with CNN. Others, like The Washington Post, examined the remarkable Republican consensus for sentencing reform. Later that week, Hillary Clinton drew from her essay in Solutions in a speech calling for an end to the "era of mass incarceration." Read more from Bloomberg Politics, Politico, The Weekly Standard, and Vox.
What Caused the Crime Decline? Cities Reconsider Harsh Policies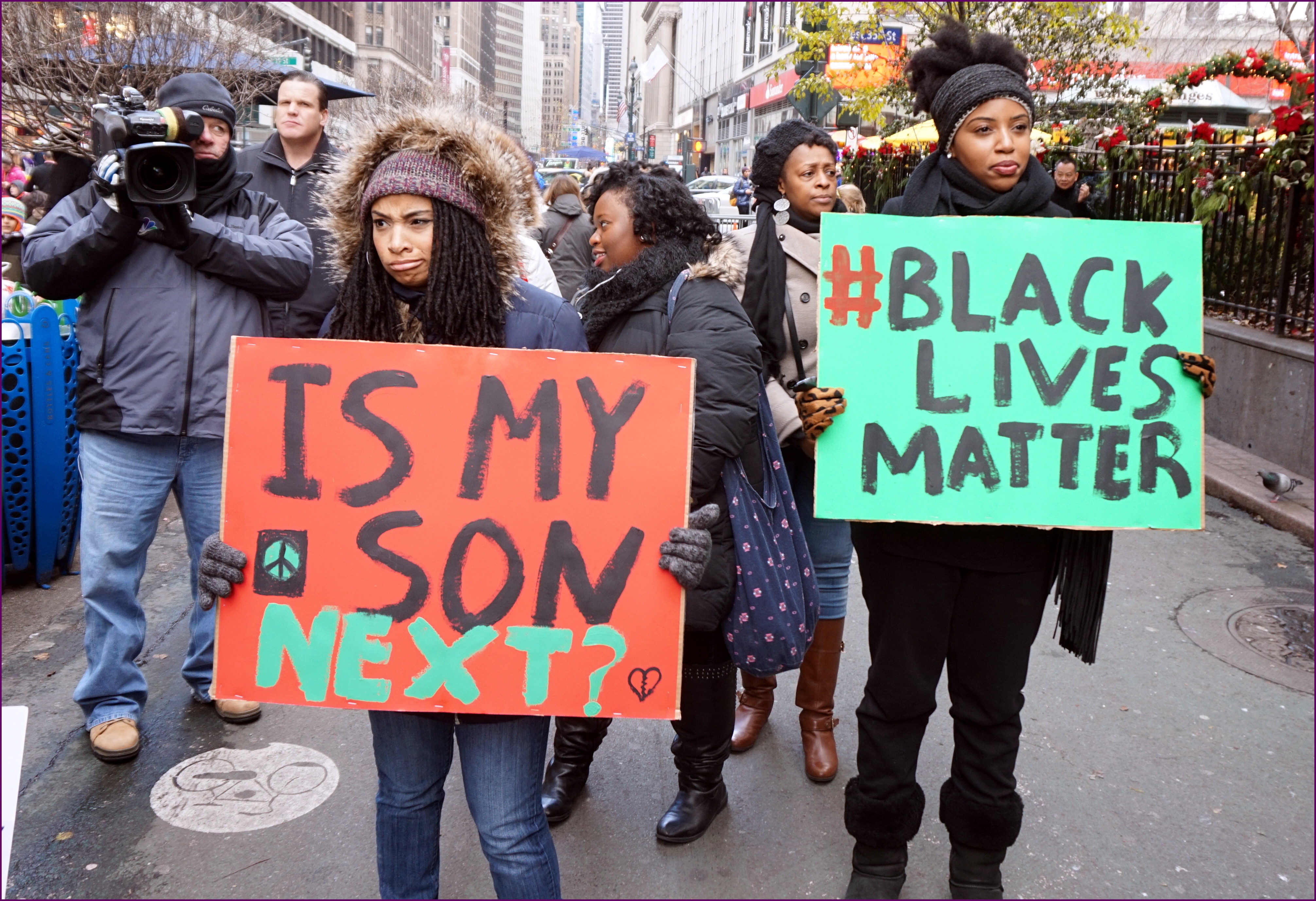 As the push for criminal justice reform gains bipartisan momentum, a parallel debate around what caused America's dramatic crime decline continues. The New Republic quoted a Brennan Center report, What Caused the Crime Decline?,which found that "Only about 5 percent of the drop in crime is attributable to increased incarceration." Inimai Chettiar cited the report to CBS News for an article on crime in Baltimore, which has experienced prolonged protests following the recent death of a man in police custody. "The Brennan Center study found that social and environmental factors, such as the aging population and a decrease in unemployment, can have a relatively large impact on crime rates," compared to "zero-tolerance" law enforcement policies, CBS wrote. Chettiar also joined National Public Radio's "All Things Considered" to discuss recent reforms advanced by New York City Mayor Bill DeBlasio that would reduce overcrowding at the Rikers Island prison facility, and spoke with U.S. News & World Report about a recent executive order by President Obama to "demilitarize" police. The events in Baltimore and reforms in New York City are a reminder that change is necessary at the federal, state, and city levels to truly create a fairer, more effective justice system. Read more about What Caused the Crime Decline? in The New York Review of Books and The Atlantic.
Interactive Map: At Least 49 States Authorize "Pay-to-Stay" Inmate Fees*
Revelations that Ferguson, Mo. and other localities fund their criminal justice systems largely through court-imposed fees on some of their most indigent citizens raised important questions about criminal justice debt collection practices. Some states even suspend the driver's licenses of individuals who are unable to pay, as Alicia Bannon told The New York Times. A new Brennan Center report by Lauren-Brooke Eisen puts the spotlight on an equally pervasive, but less discussed form of these fees: those imposed within prisons and jails on inmates for everything from medical costs, to food, to clothing. This creates troublesome scenarios in which, for example, "some inmates are afraid to ask to see a doctor if they know their families will get hit with a fee for it," wrote Vox. View an interactive map of state policies here.
---
Research Roundup:
Human Rights Watch published a report that details how correctional staff sometimes respond with violence when prisoners engage in behavior symptomatic of their mental health issues. The authors recommend increasing the availability of community mental health treatment and criminal justice diversion programs to decrease the number of mentally ill people in prisons and jails, improve corrections conditions, and ending solitary confinement for those with mental disabilities.


The Lawyers' Committee for Civil Rights Under Law released a report outlining systematic racial disparities in the criminal justice system, and potential reforms to address them. The report, a culmination of a series of "listening sessions" on race and imprisonment, focuses on the severe racial disparities in America's prison population.


The Vera Institute of Justice published Solitary Confinement: Common Misconceptions and Emerging Safe Alternatives, which highlights the growing body of evidence that solitary confinement produces a host of unwanted and harmful outcomes – for the mental and physical health of those placed in isolation, for the public safety of the communities to which they'll likely return, and to the corrections budgets of jurisdictions that rely on it.
*Correction: A previous version of this newsletter stated that at least 49 states "charge" inmates for prison stays. It has been edited to reflect that at least 49 states "authorize charging" inmates for their prison stays.