Fair Courts E-lert: WI Justice Defends Participation in John Doe Case; Retention Confusion in TN
JUDICIAL RECUSAL
WI Justice Defends Decision Not to Recuse in John Doe Case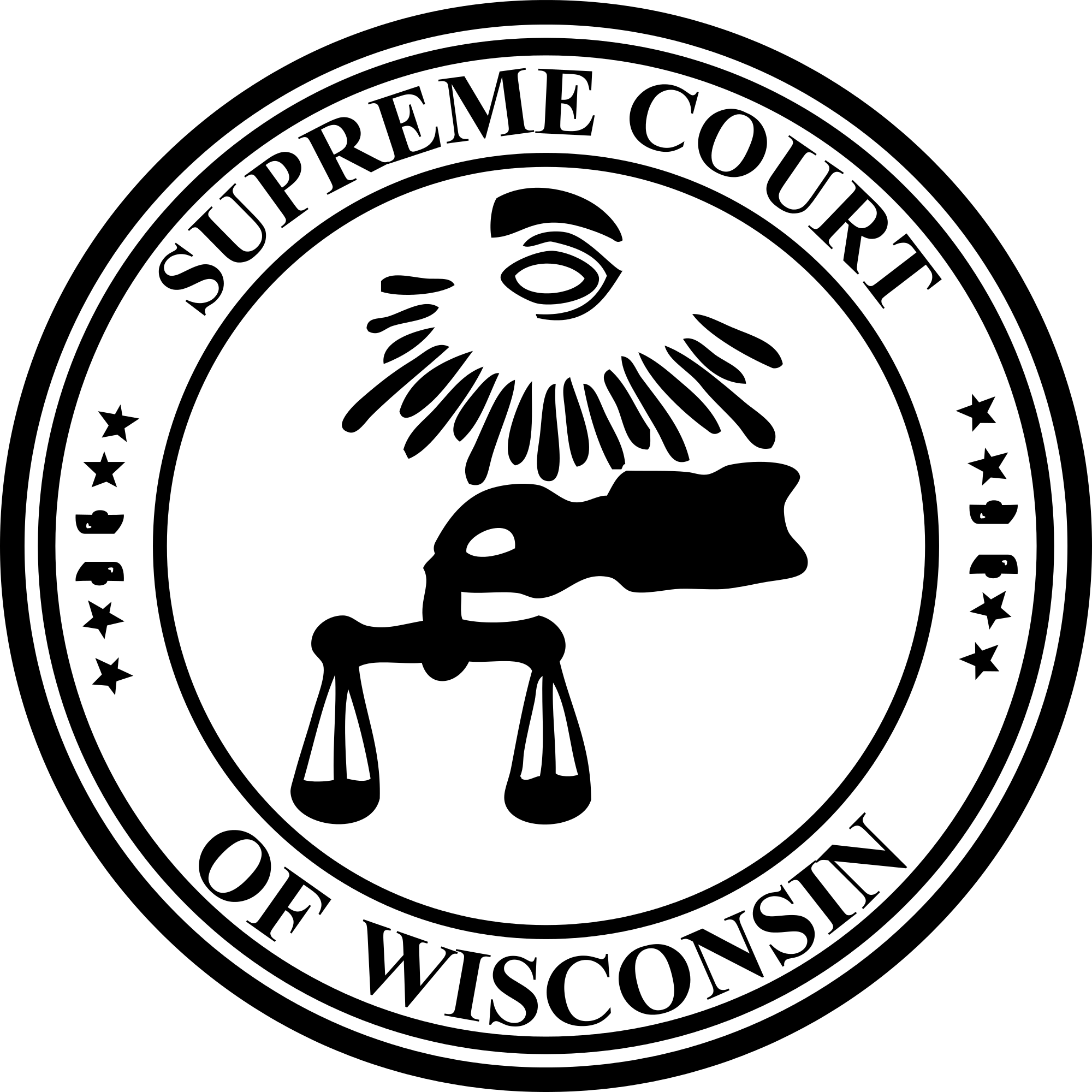 In a letter released Wednesday, Wisconsin Supreme Court Justice David Prosser explained his decision to participate in the controversial "John Doe" case, in which he voted with the majority of the Court to halt an investigation into alleged illegal coordination in connection with Gov. Walker's 2011 recall campaign. Justice Prosser rejected a request to recuse himself from the case, despite benefitting in his own narrow 2011 electoral victory from substantial spending by the same groups under investigation. In the Milwaukee Journal Sentinel, Patrick Marley writes that "Prosser wrote that outside spending to help him was 'very valuable to my campaign' but did not rise to a level that would require him to step down from the challenge to the investigation of those groups." Prosser distinguished his circumstances from Caperton v. Massey, where the U.S. Supreme Court found that a litigant's heavy spending in a judicial campaign required the judge's recusal as a matter of due process. "Prosser wrote the circumstances were different for him because the spending benefiting him was made four years ago and at the time there was no indication those spending money would wind up with cases before him in the foreseeable future," said Marley.
STATE JUDICIAL SELECTION
Tennessee Justice's Retirement Creates Confusion
The approaching retirement of a Tennessee Supreme Court Justice is creating confusion over when a replacement justice would be subject to a public retention vote, reports the Chattanooga Times Free Press. Richard Locker writes that Justice Gary Wade's retirement one year into an eight year term allows Gov. Bill Haslam to appoint a new justice to the court, but a 2014 amendment to the state's judicial selection process has created some uncertainty over when that justice would appear on the ballot for a yes/no retention vote — in 2016 or in 2022. "[T]he ratification of Amendment 2 altered the judicial selection process and now opponents say the new wording is vague and confusing regarding the timing of retention elections for appointees filling court vacancies," explains Locker. The question may not be resolved when Wade steps down on September 8. Laurie Herzog, the governor's deputy director of communications, said they "anticipate the General Assembly will address the question when they reconvene early next year."
THE U.S. SUPREME COURT
Senate Judiciary Chair: Supreme Court "Is Not Staying Within Its Proper Channel"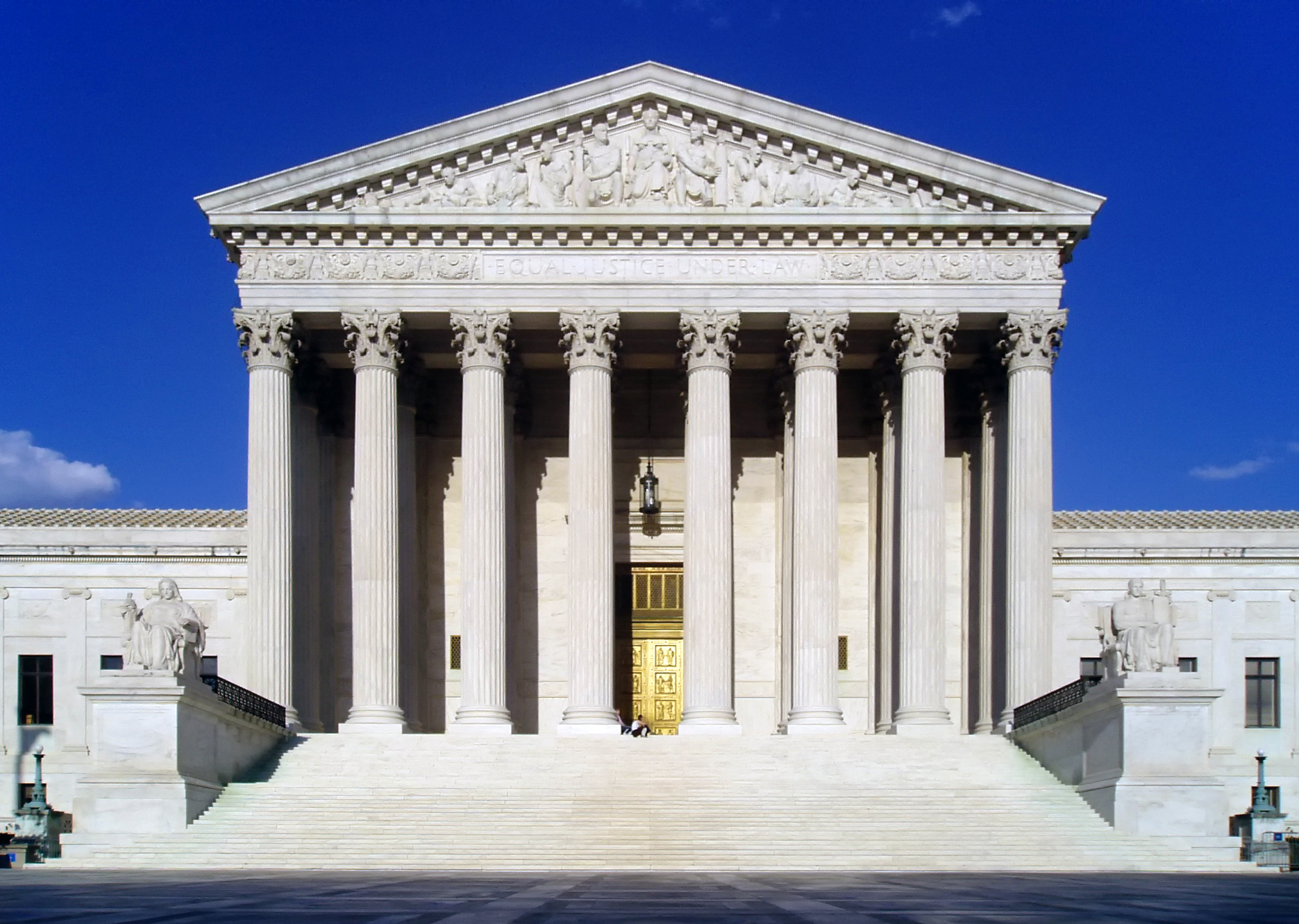 Adding to a chorus of conservative criticism of the U.S. Supreme Court, the chairman of the Senate Judiciary Committee criticized several decisions of the Court's most recent term on Tuesday, according to Legal Times. Mike Sacks writes that Sen. Chuck Grassley (R - Iowa) said in a floor speech that block voting by the four left-leaning justices "give[s] rise to an appearance that their loyalties are to each other and to their preferred principles and policies, rather than to the Constitution." Citing the Court's same-sex marriage and health insurance subsidies decisions, he argued that "The Supreme Court, like a river flooding its banks, is not staying within its proper channel. I strongly encourage all justices of the court to exercise the self-restraint that the Constitution demands and the Framers ultimately anticipated." Sacks notes that, unlike other politicians critical of the court, Grassley did not suggest any proposals for reform.
Poll: SCOTUS Slightly More Popular but Highly Polarizing
A Gallup poll taken after the end of the U.S. Supreme Court term finds American public opinion of the Court at the highest level of political polarization in the poll's 15-year history. The Court's job approval rating among a sample of all Americans rose marginally to 49%, having begun the term at 46%. Jeffrey M. Jones writes that the overall figures obscure a widening political split. "After a historic Supreme Court session that included rulings on same-sex marriage and the Affordable Care Act, Democrats' approval of the high court has surged to 76% and Republicans' approval has plummeted to a record-low 18%," explains Jones. Previously, the most polarized moment in the poll's history had been in 2012, after the Supreme Court upheld the constitutionality of the Affordable Care Act's insurance mandate. "After that decision," writes Jones, "68% of Democrats and 29% of Republicans approved, a 39-point party gap compared with the current 58-point gap."