Fair Courts E-lert: Vacancies Plague NY and PA Courts, Further Reforms Urged in NC
JUDICIAL VACANCIES
Judicial Vacancies Plague New York and Pennsylvania Courts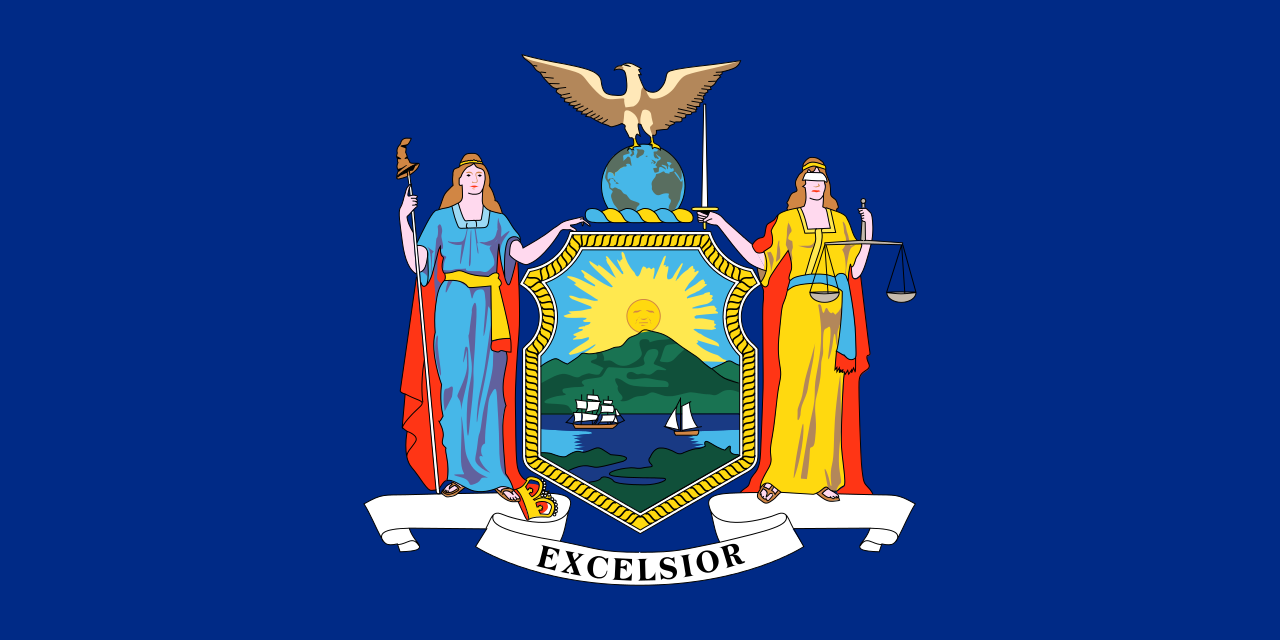 With the recent retirement of Judge William M. Skretny, Buffalo, NY is without a full-time federal district court judge for the first time in 55 years, according to an opinion piece in The Buffalo News. Judge Skretny and another recent Buffalo district court retiree, Richard J. Arcara, "have taken on 'senior status,' which should mean they are available to help out when necessary. Unfortunately for them, necessity means they are still handling heavy caseloads." The article notes that the U.S. District Court for the Western District of New York, where Judges Skretny and Arcara retired from, "received more new filings last year than all but nine of the 94 court systems across the country. It's no wonder that the backlog of civil and criminal cases ranks among the worst in the nation." Steps have been taken to replace both judges — President Obama has nominated Judge Arcara's replacement, now seeking Senate confirmation, and Sen. Charles Schumer (D-NY) has recommended a candidate to replace Judge Skretny, now seeking presidential nomination — but no replacement has yet been made. The article urges the Senate and president to move the nominees forward to begin addressing the backlog.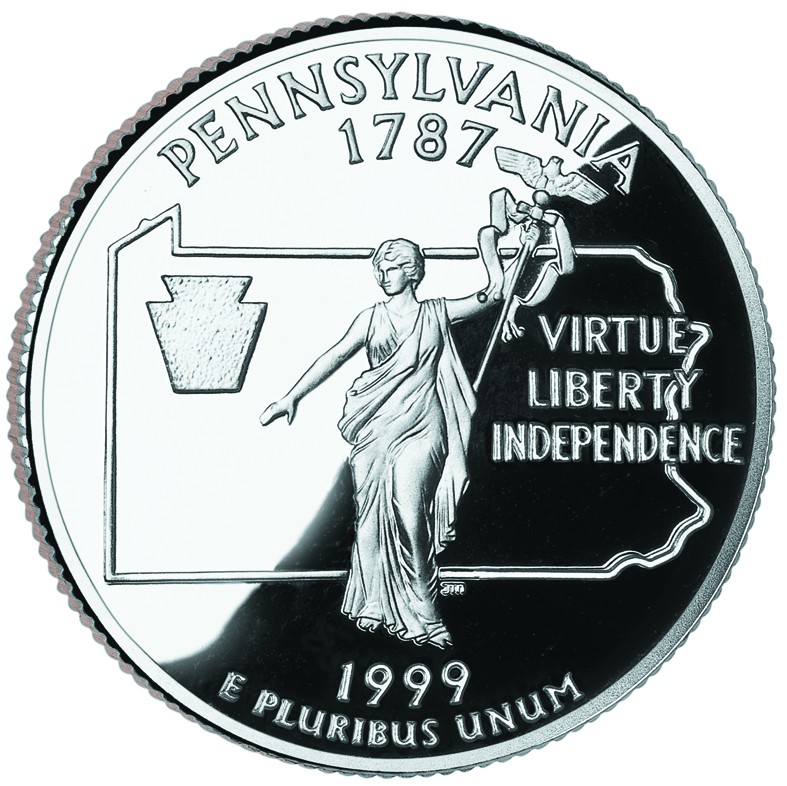 David Hawkings also expresses concern about delay in judicial nominations in an article for Roll Call. President Obama nominated L. Felipe Restrepo, currently a federal district judge in Pennsylvania, six months ago to fill a vacancy on the U.S. Court of Appeals for the Third Circuit that has been open for 18 months. "But the Senate Judiciary Committee [convened] its third hearing of the year Wednesday afternoon to hear from judicial nominees, and Restrepo [was] not invited." Some argue that "Restrepo is being held hostage by the GOP as the latest act of retribution for Obama's executive action on immigration last fall," while Judiciary Chairman Charles E. Grassley's (R-IA) staff says "the committee is still reviewing [Restrepo's] latest background check." In the meantime, as a result of the vacancy, the Administrative Office of the U.S. Courts declared a "judicial emergency" for appeals out of Pennsylvania due to an increasing case backlog. "Adding to the mystery behind the Restrepo delay is the fact that one of the judge's most important public supporters, Republican Patrick J. Toomey, has not returned the endorsement form (known as a 'blue slip') the committee requires from each home-state senator before a judicial confirmation process begins."
STATE JUDICIAL SELECTION
After Williams-Yulee, North Carolina Courts Need Further Reforms
Referencing last week's U.S. Supreme Court decision in Williams-Yulee v. The Florida Bar, which upheld Florida's rule prohibiting judicial candidates from personally soliciting campaign funds, Billy Corriher of the Center for American Progress argued that North Carolina must do more to insulate judges from political pressures. "Over half of U.S. states have a ban similar to Florida's," Corriher writes in an opinion piece for The News & Observer. "But in North Carolina, the state Supreme Court's judicial ethics code does not ban personal solicitation of campaign cash, nor does it directly address conflicts of interest resulting from campaign contributions." In 2014, the first campaign cycle in North Carolina since judicial public financing was repealed in 2013, the state "saw $5 million in spending – more than 10 times greater than the 2010 race, the last midterm election with public financing." While the Court's decision in Williams-Yulee was an "important step in the direction of critically needed campaign finance reforms … there is still much to be done to protect the impartiality of judges, and a rule requiring judges to sit out cases involving campaign donors would do much more to address voters' concerns about the influence of big money in our courts."
BUDGET
Budget Shortfall Weakens New Mexico Courts
In an opinion piece for The Albuquerque Journal, League of Women Voters of New Mexico President Meredith Machen argues "New Mexico's funding procedures subject our judiciary, which the framers of our Constitution envisioned as an independent and coequal branch of government, to politics." New Mexico's 48 magistrate courts are facing a budget shortfall "because of the governor's veto of $750,000 for operating costs through this June. Most of the shortage would have been absorbed if the governor in 2014 hadn't also vetoed the continuance of a $4 court fee also approved by the Legislature." Machen asks, "does it make sense that a co-equal branch of government would have to petition for approval for basic operational funds to the legislative branch and then face veto by the executive branch? ... It's time our policymakers open a debate on how we can adequately fund the courts without politics jeopardizing the judiciary's constitutional obligation to provide fair and timely justice." On May 19 the State Board of Finance will consider the court's request for $750,000 in emergency funds.