Fair Courts E-lert: Podcast Episode Explores Judicial Elections; Heavy TV Spending in PA High Court Primary
STATE JUDICIAL SELECTION
Podcast Explores State Judicial Elections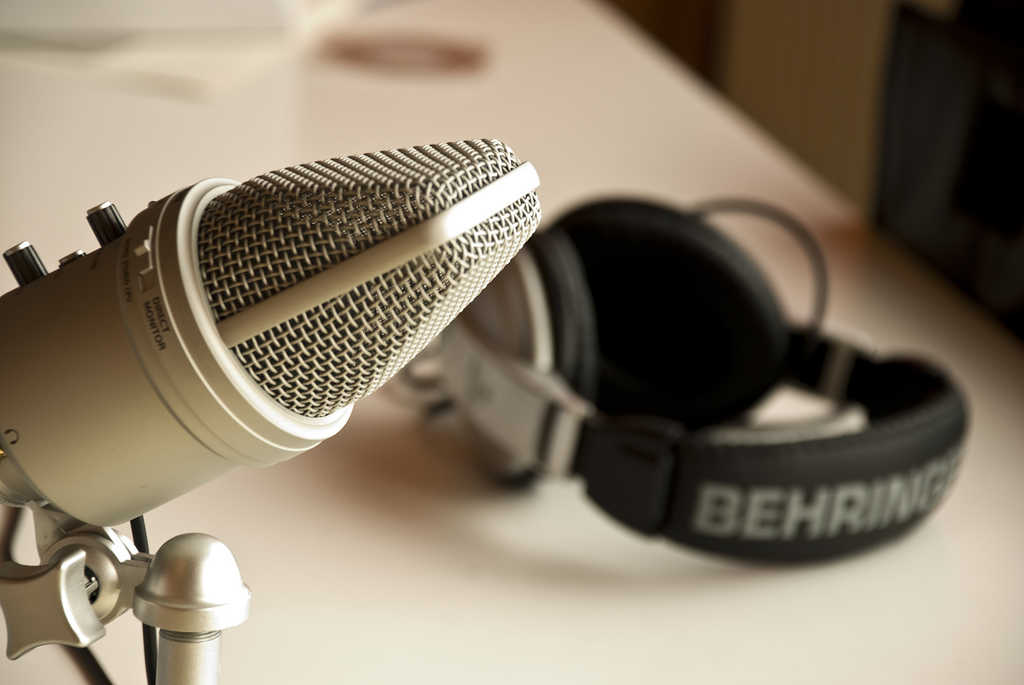 In a recent episode of the Life of the Law podcast, Ashley Cleek explores state judicial elections and how they "have affected the nature of justice in Alabama." Cleek explains the pressures that expensive, negatively-charged elections can exert on judges. "Trying to ignore the pressures of an election, [former Justice Otto Kraus of the California Supreme Court] joked, was like 'trying to ignore a crocodile in your bathtub when you go to shave in the morning.'" Cleek asserts that embedded in these pressures is a paradox. "The great majority of Americans say they prefer elections to appointments. But in the same survey where Americans say they want elections, they admit they are distrustful of the process." Later in the episode, Nancy Mullane speaks with the Brennan Center's Matthew Menendez about the Supreme Court's recent decision to uphold a state prohibition on direct solicitation by judicial candidates. "Broadly speaking," Menendez says, "we might start to see states experiment with other ways to insulate judges from the perception that they might be beholden to donors."
TV Spending Approaches $1.5 Million in Pennsylvania Supreme Court Primary
Less than a week from the Pennsylvania Supreme Court primary, television ad buys are approaching $1.5 million, according to an analysis of FCC records by the Brennan Center for Justice and Justice at Stake. According to the analysis, seven of the 12 candidates have booked airtime, "making it likely that this year's election cycle will be among the most expensive in state history." The release notes that the previous record of $4.6 million was set in 2007, when the high court was faced with two open seats and a retention election. This year, 12 candidates are vying for an unprecedented three open seats. Half of the ads aired so far have focused on ethics or court reforms, a trend likely linked to the judicial scandals that resulted in two of the three open seats. "Given the court's history with scandal, it's no wonder the candidates are spending big on ads that focus on ethics," said Alicia Bannon, Counsel at the Brennan Center.
RESEARCH
Montana: Researchers' Mailers Violated Campaign Laws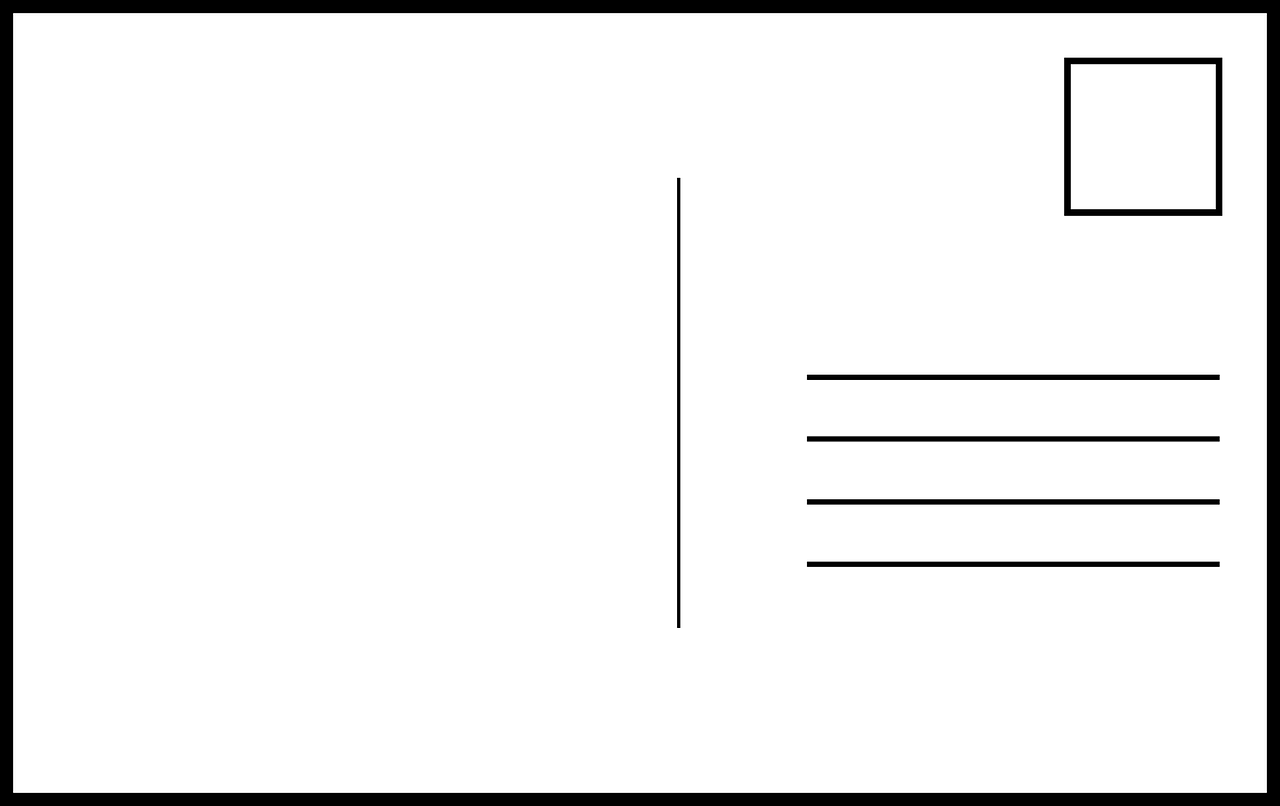 Montana Commissioner of Political Practices Jonathan Motl announced Tuesday that postcards sent to Montana voters by researchers as part of a 2014 study "amounted to election advocacy" and violated the state's campaign laws, reports Alison Noon for The Associated Press. The postcards, sent by researchers at Stanford University and Dartmouth College, "ranked Montana's nonpartisan judicial candidates on an ideological scale from liberal to conservative." Both schools "acknowledged the materials were not properly submitted for review" and sent letters of apology to all recipients, yet disagree with the finding of a campaign violation. Stanford University spokeswoman Lisa Lapin stated "[t]he information in the mailer did not contain any advocacy supporting or opposing any candidate and explicitly stated that it is nonpartisan and does not endorse any candidate or party." Motl said that the profile of the universities behind the study may have played a role in the public's reaction.
JUDICIAL INDEPENDENCE
California Judge Makes Statement Opposing Recall Petition
In a public statement, a California judge called a recall movement against him "an attack on judicial independence" and a waste of taxpayer money writes Kelly Puente for The Orange County Register. Orange County Superior Court Judge M. Marc Kelly "sparked national outrage" when he found mandatory minimum sentence of 25 years to be unconstitutionally long, reducing it to 10 years in prison. The district attorney is appealing the case but, "[s]eparately, crime victims' advocates and members of the Orange County Board of Supervisors are trying to remove Kelly from the bench." According to Puente, recall advocates have initiated a petition, leaving them "160 days to collect a minimum of 90,829 verifiable signatures to force a special election" once the Registrar of Voters approves the petition. Dan Klerman, a law professor at USC, said that the petitioners should wait for the appellate court to rule before they move to recall Kelly. "The appellate court is really in the best position to determine whether he exercised good legal judgment in interpreting the Constitution."