Fair Courts E-lert: "Partisan Warfare" over State Courts; Bradley Elected to WI High Court Seat
STATE JUDICIAL SELECTION
NY Times Highlights Partisan Efforts to Reshape State Courts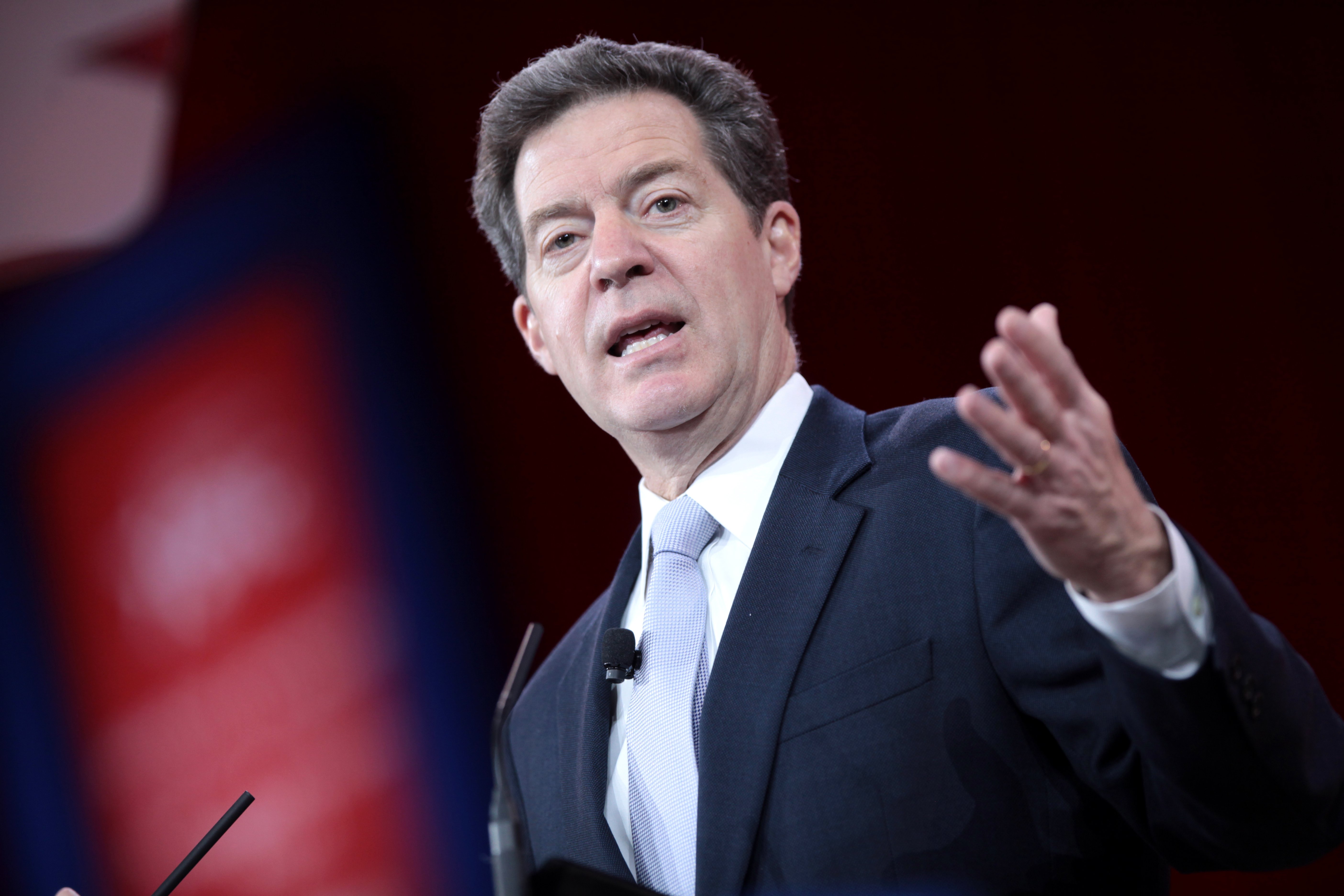 Across the country, there is "partisan warfare" over state supreme courts, reports Erik Eckholm for The New York Times. "Nowhere is the battle more fiery than here in Kansas," writes Eckholm, where several politically controversial decisions by the state supreme court have Gov. Sam Brownback (R) and conservative legislators "seeking to reshape a body they call unaccountable to the right-tilting public." Kansas conservatives have threatened the court system's funding and advanced a bill through the senate that would expand the grounds for judicial impeachment. According to Eckholm, this battle is expected to continue in the November elections, "when conservatives hope to remake the seven-member Supreme Court in a flash, by unseating four justices regarded as moderate or liberal." Kansas is not the only court subject to political pressure, adds Eckholm, noting Washington, Arkansas, Wisconsin, Oklahoma, and Pennsylvania as a few of the other places where "politically ascendant conservatives…are seeking to reshape courts that they consider to be overly liberal vestiges of eras past."
Bradley Defeats Kloppenburg for WI Supreme Court Seat
On Tuesday, incumbent Justice Rebecca Bradley defeated Judge JoAnne Kloppenburg for the one seat up for election on the Wisconsin Supreme Court. According to Todd Richmond of the Associated Press, "[a] surge of Republicans who turned out to vote in the GOP presidential primary contest helped carry [Bradley] over the top." He explains that "[t]he Bradley-Kloppenburg race wasn't going to shift the [court's] ideological majority, but the contest became a partisan battleground nevertheless." The race saw more than $4.3 million spent in total, including heavy spending by outside groups on both sides, according to a press release by the Brennan Center for Justice and Justice at Stake. The conservative organization Wisconsin Alliance for Reform spent an estimated $1.85 million on ads criticizing Judge Kloppenburg and praising Justice Bradley. The liberal group the Greater Wisconsin Committee spent an estimated $381,000 on ads criticizing Justice Bradley.
PA Legislators Raise Concern over Gov.'s Judicial Review Commission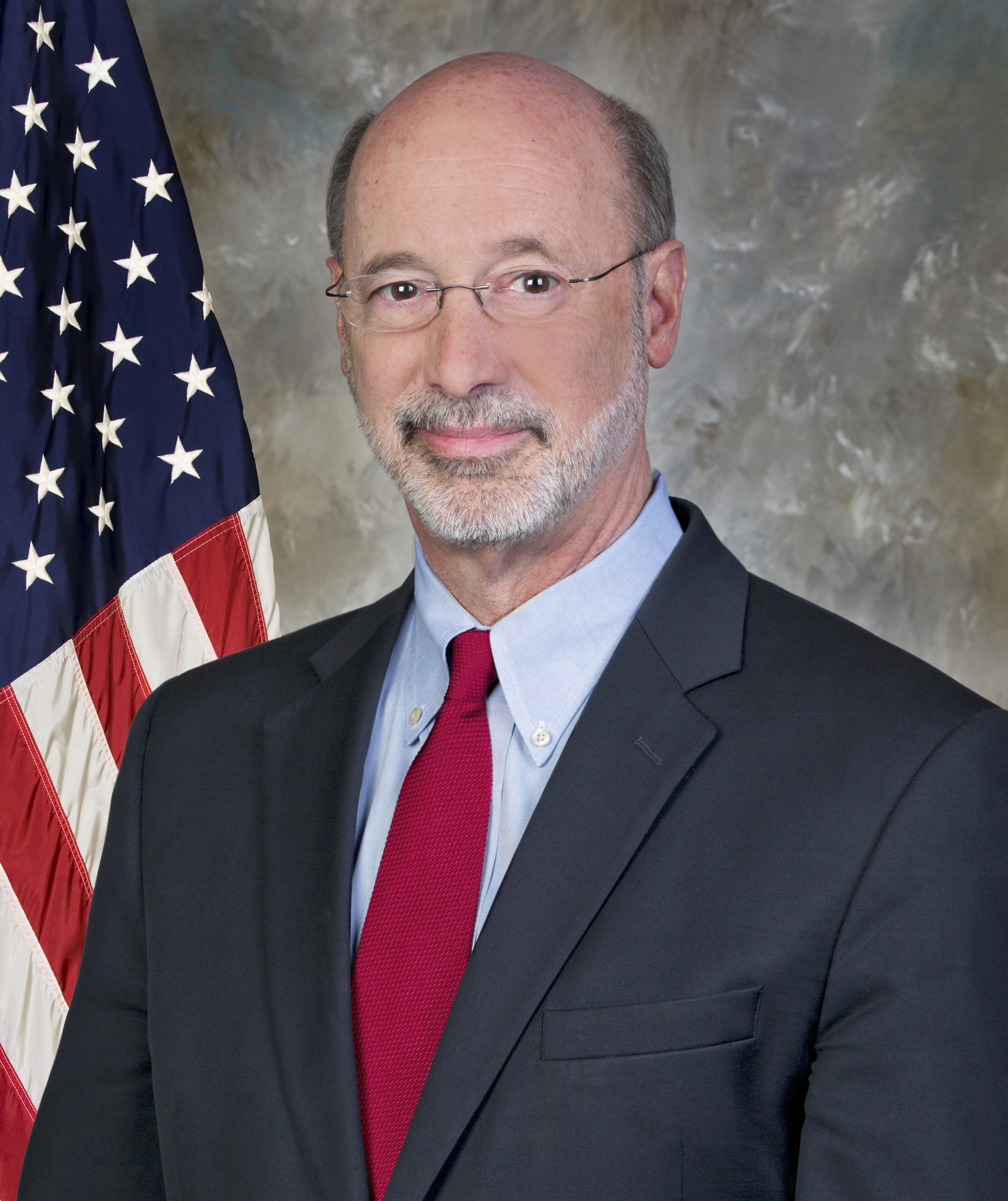 Pennsylvania Gov. Tom Wolf (D) has convened a commission to advise him on filling interim appeals court vacancies, leading several members of the state senate to express concerns over the commission's role in the judicial selection process. In the Pittsburgh Post-Gazette, Karen Langley reports that "[t]he 11-member commission will review applications from people who want to be considered to fill vacancies on the Commonwealth, Superior and Supreme courts and present the governor with qualified candidates," according to Jeffrey Sheridan, a spokesman for the governor. Any candidate nominated by the governor requires a two-thirds vote of the state senate to be confirmed, and some senators object to using the commission to screen candidates. "The governor certainly has every right to review and to do background checks, and he should, on any nominees," said Senate Majority Leader Jake Corman (R-Centre). "But I'm not going to have people go through a panel of his choosing to let them decide whether people are qualified or not." According to Sheridan, "the governor has no plans to go around the Senate, and that he will continue to take suggestions for nominees and consider the reactions of the Senate."
JUDICIAL REFORM
Pennsylvania Advocate to Step Down as ED of Judicial Reform Group
On Wednesday, the judicial reform group Pennsylvanians for Modern Courts (PMC) announced that Executive Director Lynn A. Marks will be stepping down. "For 25 years, Marks has been the most consistently audible voice in the movement to change Pennsylvania's system of electing judges to an appointment process that proponents say would limit the impact of politics on the judiciary," writes Chris Mondics for The Philadelphia Inquirer. Mondics explains Marks will "stay on in a consulting role for a while as the legislature considers a proposed constitutional amendment that would bring to an end the election of appellate-level judges in Pennsylvania." "It has been a labor of love to serve PMC," said Marks. Maida Milone, a lawyer with "long experience in both the pharmaceutical industry and the nonprofit sector," will be PMC's new executive director.