Fair Courts E-lert: Kansas Impeachment Bill Passes Senate; NC Justice Recuses from Retention Case
JUDICIAL ETHICS
Kansas Bill Expanding Grounds for Impeachment Passes Senate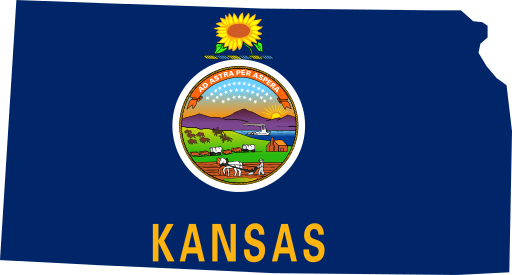 On Tuesday, the Kansas Senate narrowly passed a bill to "expand the list of impeachable offenses" for high-ranking public officials, including state supreme court justices. In The Topeka Capital-Journal, Jonathan Shorman reports that the bill would open up officials "to ouster efforts for discourteous behavior and usurping power from other branches of government." Under the state constitution, "officials can be impeached for treason, bribery and other high crimes and misdemeanors." The new bill, he says, "adds definition to what exactly those high crimes and misdemeanors are — defining, among other things, failure to adequately perform job duties, reckless conduct and breach of the public trust as impeachable offenses." Shorman writes that Democrats have called the bill an attempt to "muzzl[e] the judiciary," and notes that the bill was first introduced the day before the supreme court's latest decision in a contentious school funding case. The bill passed by a vote of 21-19.
NC Justice Recuses From Hearing Retention Election Case
Justice Bob Edmunds of the North Carolina Supreme Court has recused himself from hearing a challenge to the 2015 law allowing sitting supreme court justices to seek re-election in up-or-down retention elections, rather than contested elections. Reporting for The News & Observer, Anne Blythe writes that Justice Edmunds, who is seeking re-election in November, occupies the only seat that is open this election cycle. Under the 2015 law, "voters would have been asked whether Edmunds should be retained in his post as an associate justice. Only if voters decided against his retention would another candidate be allowed to enter the race." On April 13, the state Supreme Court is set to hear the appeal of a lower court panel's decision striking down the law. "If the [six remaining] justices split along partisan lines, it could be a three-three vote," writes Blythe, noting that such a split would uphold the lower court ruling.
COURT FUNDING
KY Chief Justice: Budget Cuts Could Mean Firing 600 Court Employees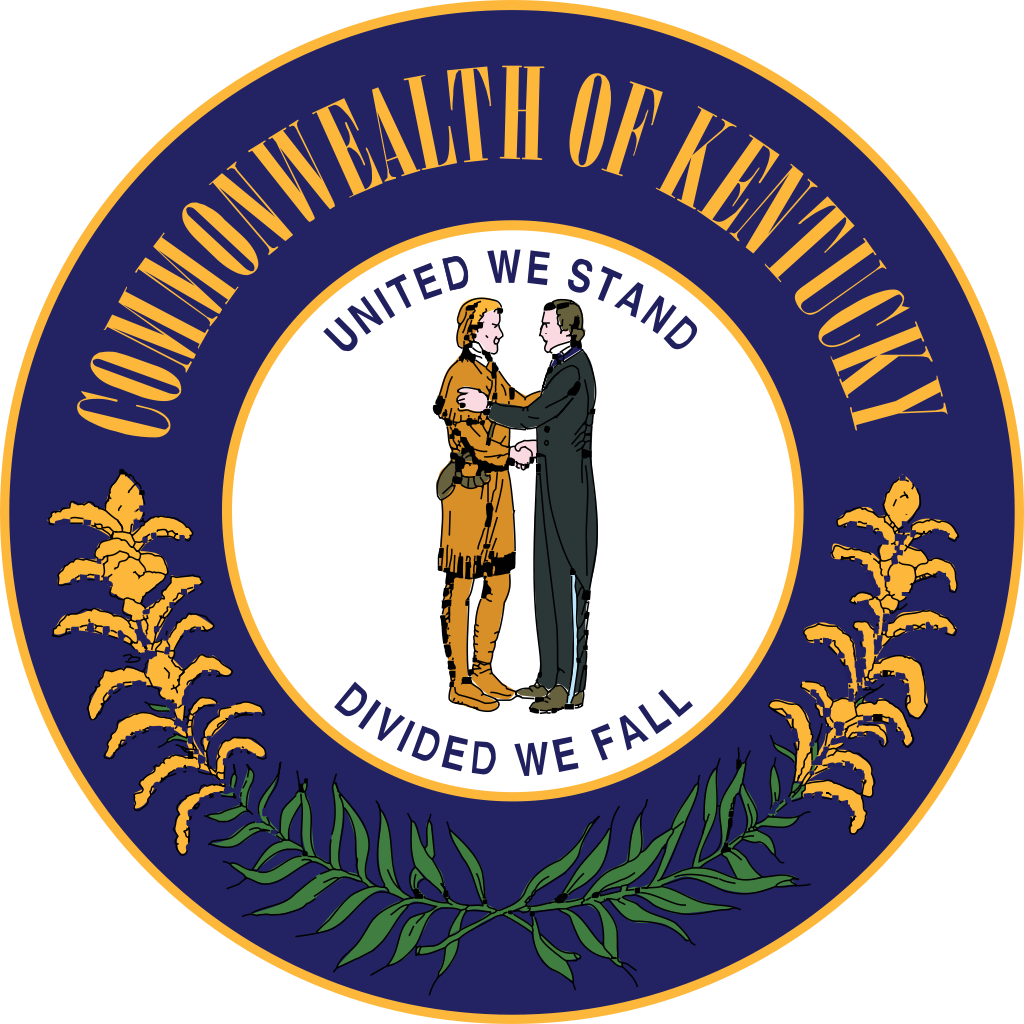 The Kentucky court system might have to fire 600 employees and violate the constitutional rights of criminal defendants unless the state senate allocates more money to the judicial budget, Chief Justice John Minton said Monday. In the Lexington Herald-Leader, John Cheves writes that the House version of the courts budget for the next two fiscal years includes a 9 percent spending cut as well as "several unfunded mandates, such as salary increases for elected circuit court clerks." Chief Justice Minton said the passage of a similar budget by the senate would result in "catastrophic" problems, noting that "[t]he courts already have seen their budgets shrink by 49 percent since 2008, with about 10 percent of their work force lost to job cuts or attrition." Chief Justice Minton warned that the cuts could jeopardize the "right to trial within a reasonable time" and "the right to be released from jail before trial if judges decide they probably aren't a flight risk or a threat to the community." As a result, he said, "[w]e are on the edge of serious constitutional issues."
STATE JUDICIAL SELECTION
Opinion: PA Justice's Resignation an Opportunity to Try Merit Selection
The resignation of Pennsylvania Supreme Court Justice Michael Eakin offers Gov. Tom Wolf (D) the chance to create a judicial nominating commission to help appoint his replacement, according to an opinion piece in The Philadelphia Inquirer. "I would like to suggest that [Gov. Wolf] has an ideal opportunity to fulfill [his responsibility to fill the vacancy] in a way designed to restore public confidence in the judicial branch," writes Rebecca Love Kourlis, Executive Director of the Institute for the Advancement of the American Legal System and a former Colorado Supreme Court Justice. In Pennsylvania, judges and justices are elected but Kourlis explains that "Pennsylvania lawmakers are currently considering a constitutional amendment that would replace contested elections of appellate judges with commission-based gubernatorial appointment. The process would make use of a front-end nominating commission that would vet applicants and provide qualified names to the governor." According to Kourlis, "Wolf can lead the way," by "act[ing] now to pilot that process by appointing a nominating commission to help him fill the Eakin vacancy."