Fair Courts E-lert: Guardian Article Question Judges' Impartiality; Study Highlights Retention System in HI
SAVE THE DATE: On September 21 at 3 PM EST, the Brennan Center, American Constitution Society, the Center for American Progress, Lambda Legal, Wellstone Action, and ReThink Media will host a webinar to explore how advocates can leverage new research and resources to achieve reforms in our courts. Click HERE to register for the webinar.
New Analysis: In a recent release, the Brennan Center analyzed early 2016 state supreme court races, documenting high levels of secret money and increased outside spending. The Brennan Center will continue to monitor trends throughout the fall, during which 27 states will conduct elections for their state's highest courts.
JUDICIAL ETHICS
Leaked Documents Question Impartiality of WI High Court Judges in John Doe Investigation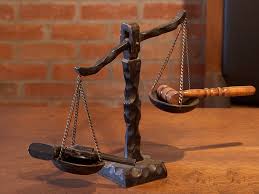 This week, The Guardian published leaked emails and documents connected to the investigation into alleged improper coordination between Gov. Scott Walker and outside groups that supported Walker in his recall election. According to authors Ed Pilkington and The Guardian US interactive team, the documents "suggest that two of the conservative judges on Wisconsin's top court who voted to halt the John Doe investigation may have themselves been intimately connected to the same campaigning network of rightwing politicians, lobbyists and major donors that the prosecutors were investigating." The emails reveal "how Walker's network of associates vowed to go to work to keep [Justice] Prosser in his job, and thus preserve…the court's conservative upper hand." In an email sent to lobbying groups and forwarded to Scott Walker's chief of staff, Brian Fraley of the MacIver Institute wrote, "if we lose [Prosser], the Walker agenda is toast... ." Outside groups spent heavily in support of Prosser, including "$1.5m from [Wisconsin Club for Growth] and its offshoot Citizens for a Strong America, and $2m from Wisconsin Manufacturers & Commerce (WMC)." Prosser refused to step aside from the 2015 case that ended the investigation into potentially illegal coordination between the governor, and the Wisconsin Club for Growth, among others. Prosecutors have appealed the case to the U.S. Supreme Court.
STATE JUDICIAL SELECTION
New Case Study Highlights Promising Judicial Retention System in HI
A new Brennan Center study examines the unique system of commission reappointment used to retain judges in Hawaii and concludes that it has some promising aspects. In a blog post, study author Cody Cutting explains Hawaii is the only state that "delegates the retention decision to an appointed nonpartisan Judicial Selection Commission." This is done "in an effort to insulate sitting judges from reselection pressures," which research shows can influence judges' decision-making. Cutting highlights the features of the selection system that shield judges from reselection pressures. Using a commission for reappointment "diffuse[es] reselection power among the members of a deliberative, nonpartisan body," which "promotes a system in which judges are evaluated on their entire record, and not punished for a politically unpopular decision." Furthermore, Hawaii "spreads out the power to appoint commission members," and uses "single, staggered, six-year terms," both of which help foster independence and maintain consistency. He writes that while the "Hawaii commission…solicits a wide range of evaluative information and perspectives," it "does not offer the public much insight into its processes," which can hurt public confidence.
Report Finds Big Business Influence in Some State Supreme Courts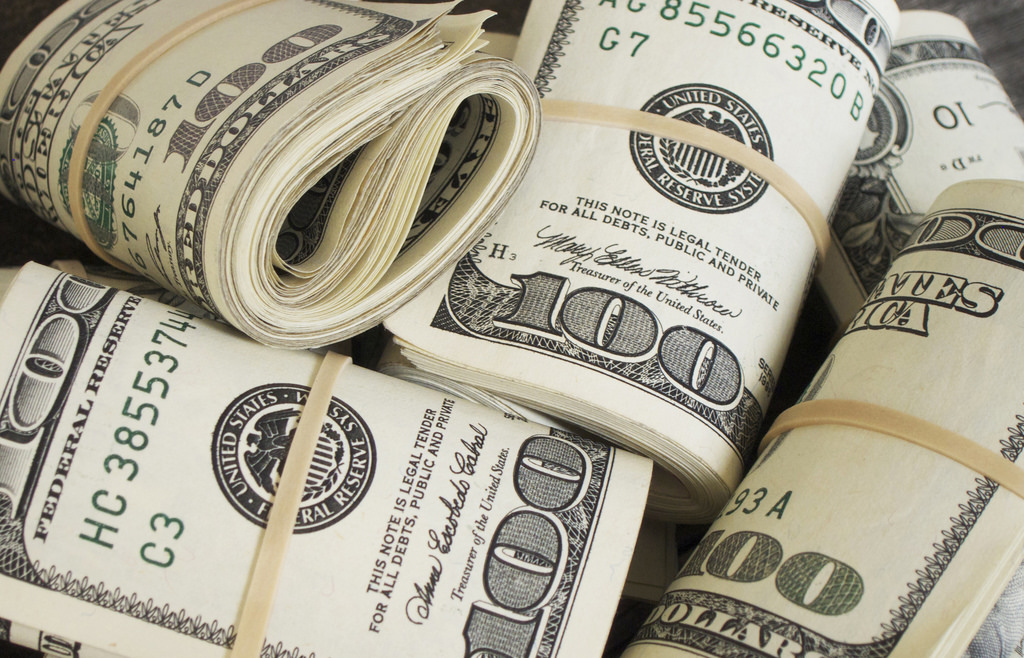 Earlier this month, the Center for American Progress released a report which finds that big business interests are disproportionately influencing state high courts. Billy Corriher, the author of the report, looked at the "the six state supreme courts that had seen the most campaign cash between 1992 and 2011," they found that "five of the six…exhibited a tendency to vote more often for corporations and against injured plaintiffs." In addition, "[t]he justices with the highest rate of votes for corporations benefited from campaign contributions from corporations and/or groups funded by corporations or secret donors." Corriher highlights that "[w]hile there is no way to prove that judges are unduly influenced by campaign contributions, the appearance of bias can be just as damaging to the public's perception of judicial independence as actual bias." The author suggests that "[t]hose concerned about corporate campaign cash flooding courts should advocate for public financing" and that "[j]udges themselves can help by implementing tougher ethics rules that require judges to sit out cases involving campaign contributors." He also suggests that "[j]udges should no longer be subjected to elections because the process inherently creates doubt about their impartiality."
Opinion: Texas Should Remove Money and Partisan Labels from Court Elections
An opinion piece in Tuesday's edition of The Dallas Morning News advocated removing money and partisan labels from Texas' judicial elections. The piece, by a staff writer, explained that in interviewing Texan judges, "one consistent cry has been that Texas sure has a lousy way to pick its judges." Speaking about the role of money in these elections, the author says "[e]lecting judges, especially in statewide races like the Supreme Court, takes a ton of money" because "[j]udicial races are by nature low-profile, and candidates have to get the attention of voters from…everywhere [] in this massive state." This opens candidates up to criticism, because contributors are often "[t]he people whose livelihood is most directly affected by judicial decisions," including "lawyers, law firms and their associations." Supreme Court Justice Paul Green said: "Most people think that the system is corrupt, that judges' decisions are affected by political contributions. For that reason alone, the system ought to be changed." The author concludes that "[o]verhauling the way Texas picks judges won't be easy, and it won't be simple. But limiting the influence of money and partisan labels are good places to start."