Fair Courts E-lert: AZ Judicial Canons Upheld; Term Limits Advance in FL
JUDICIAL CANONS
Ninth Circuit Upholds AZ Judicial Canons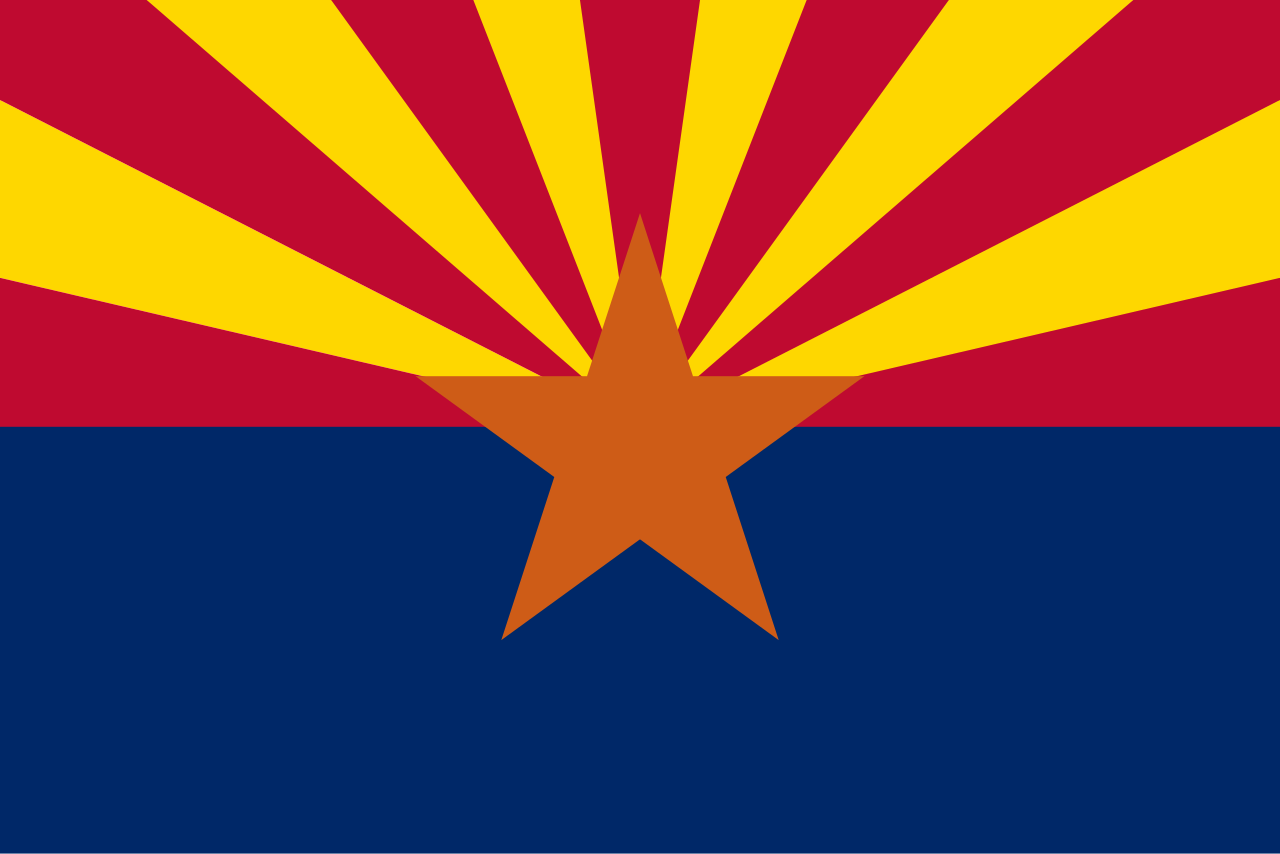 On Wednesday the Court of Appeals for the Ninth Circuit upheld Arizona's judicial conduct rules prohibiting direct solicitation of campaign funds and limiting partisan political activity by sitting judges and judicial candidates. A press release from the Brennan Center notes that the case, Wolfson v. Concannon, was the first major decision regulating judicial campaign conduct since the U.S. Supreme Court upheld a narrower law last year in Williams-Yulee v. The Florida Bar. In that case, the Court upheld Florida's prohibition against the personal solicitation of campaign contributions by judicial candidates. "[Arizona's] rules were adopted specifically to protect the appearance and reality of judicial integrity in states where judges are elected," said Matthew Menendez, counsel at the Brennan Center, which, along with several allies, submitted an amicus brief urging the court to uphold the rules challenged in Wolfson. "After the Supreme Court recognized the threat posed by campaign solicitations last year, the Ninth Circuit has recognized that the public's confidence in an independent judiciary can be undermined by judicial candidates engaging in partisan activities."
STATE JUDICIAL SELECTION
Nonprofit to Referee Arkansas Judicial Elections
Upcoming judicial elections in Arkansas will determine four appellate court seats, and a newly-formed nonprofit, with a board that includes two retired supreme court justices, plans to provide voters with information about candidates and investigate complaints of false campaign advertisements. In an article for Talk Business & Politics, Steve Brawner writes that the Arkansas Judicial Campaign Conduct and Education Committee announced its plan in a press release last week. In addition to gathering accurate candidate information and identifying misinformation, Brawner adds that the committee "also is encouraging candidates to sign pledges that they will abide by the Code of Judicial Conduct and disavow false communications that support their campaigns." Retired Arkansas Supreme Court Justice Annabelle Imber Tuck, a commission board member, told Spencer Willems of the Arkansas Democrat-Gazette that the group "is not going to stop negative advertising." She adds: "If it's truthful, then too bad . . . It's all about making sure that the advertising doesn't make false representation."
Three Judges Quietly Compete for SC High Court Seat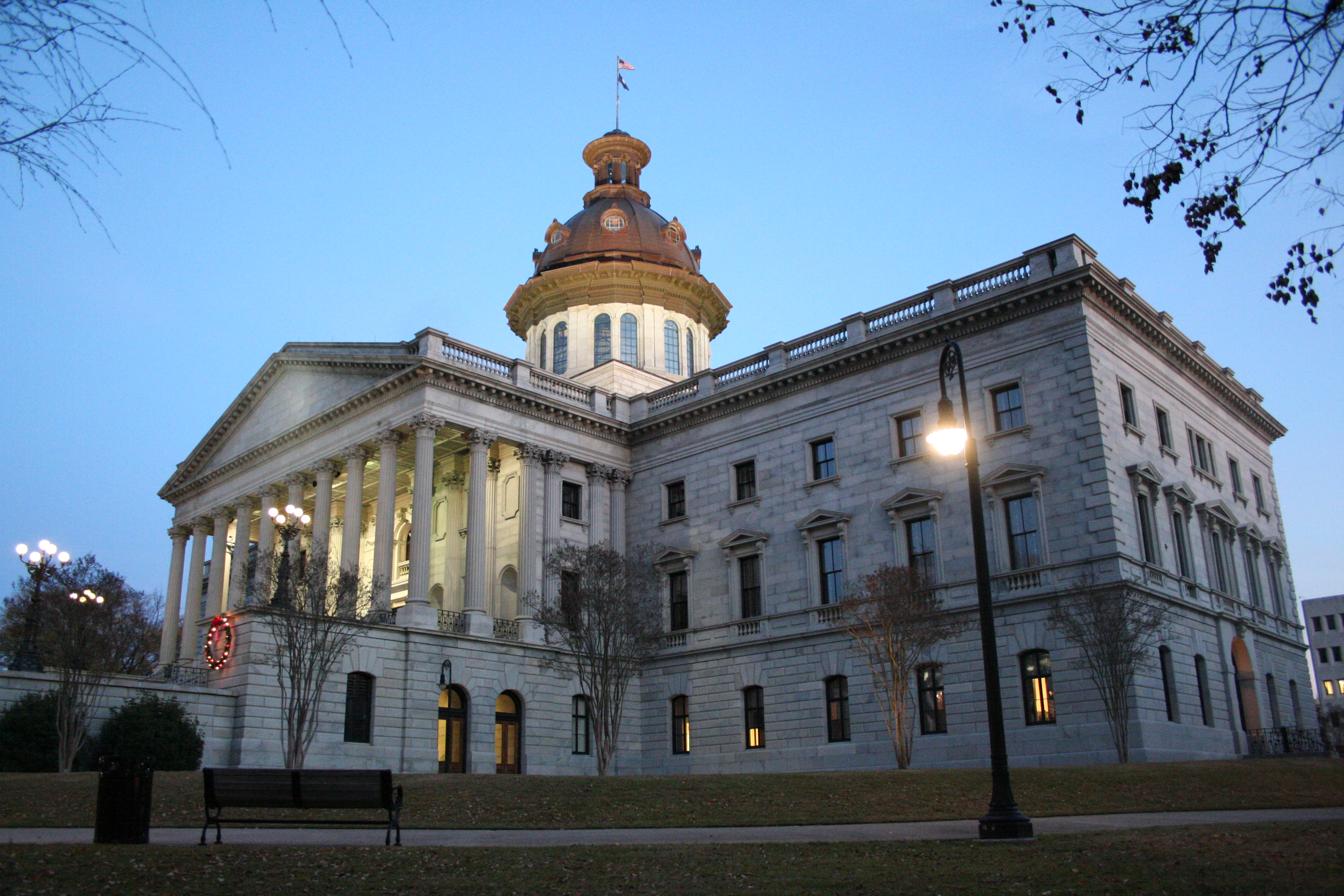 Three South Carolina judges are engaged in a behind-the-scenes battle to secure the necessary legislative support to win the vacant seat on the state's highest court. South Carolina is one of just two states where the legislature alone selects justices for the state supreme court, choosing from candidates that have been screened and advanced by a judicial merit selection commission. Writing for The State, John Monk explains that legislators have reason to be circumspect about which candidate they support. "Whoever wins the race will take one of five seats on the court whose members, while elected by state lawmakers, can also be the last voice in telling lawmakers how to conduct their business." The Legislature will vote on candidates Feb. 3, but, Monk says, the contest could be all but decided even sooner. "Traditionally, if one candidate gets a clear majority of pledges, others will bow out so that, in the end, only one candidate will be left. That candidate is then elected by unanimous vote," he writes.
JUDICIAL TENURE
Florida House Committee Advances Judicial Term-Limits Bill
Last week, the Florida House Appropriations Committee approved "a controversial bill that would ask voters to impose term limits on state appellate judges" despite testimony against it by former Supreme Court Justice Major Harding. In the Miami Herald, Mary Ellen Klas explains that the bill, which could be on the 2016 ballot if it passes the House and Senate, would limit those who serve on the state's supreme court and intermediate appellate courts to a total of 12 years, with some exceptions for judges appointed to partial terms. Rep. Richard Corcoran (R), a major proponent of the bill, stated that "if legislators and governors have term limits, the judiciary should as well." Former Justice Harding, however, expressed concern that the measure would "not only discourage people from seeking a court appointment but will diminish the quality of people who serve on the bench." According to Klas, The Florida Bar, many legal scholars, and judicial advocates also oppose the bill.