Fair Courts E-lert: Arkansas Studies Judicial Elections Alternatives; Oklahoma Bill Would Remake Judicial Selection
STATE JUDICIAL SELECTION
Arkansas Lawmakers Discuss Alternatives to Judicial Elections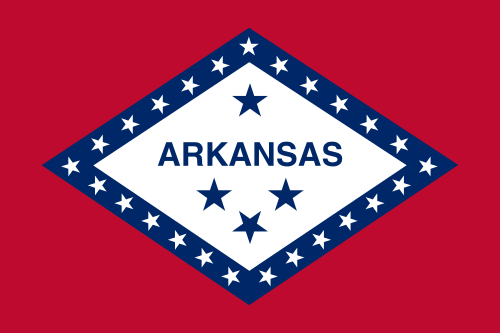 Last week, as part of an investigation of potential reforms to the state's system of judicial elections, the Arkansas House of Representative's Judiciary Committee heard testimony about judicial selection methods used in other states. "Currently, Arkansas chooses judges for all state positions by non-partisan popular election, a method some detractors say makes candidates beholden to big-money donors and raises concerns about outside groups spending huge sums to influence elections," writes Dale Ellis in Arkansas News. "I think it's a very important issue," said Rep. Matthew Shepherd (R-El Dorado), chairman of the committee and, Ellis notes, a previous sponsor of legislation to change the way judges are selected. "When I initially filed it three years ago, my intent was to bring the issue to the forefront because I believe it was something that needed to be discussed," said Shepherd. "There's not going to be a perfect system," added Rep. Marshall Wright (D-Forrest City), "but there's got to be a better way than how we do it now."
Oklahoma Senate Bill Would Remake Judicial Selection Process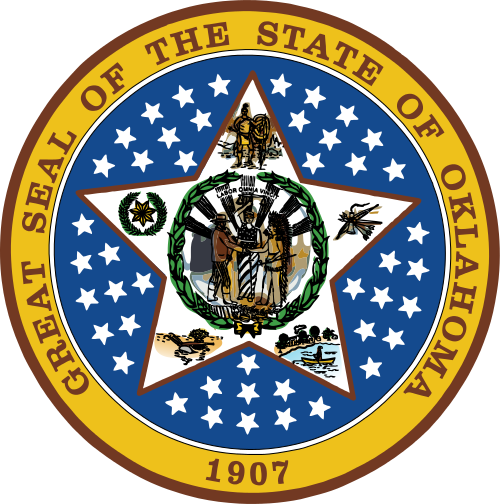 A proposed constitutional amendment passed by the Oklahoma Senate on Wednesday would remake the state's system for selecting appellate judges. On the Gavel to Gavel blog, Bill Raftery explains that HB 3162 "would effectively replace the current Judicial Nominating Commission (JNC) system with a new one that would serve in an advisory capacity only." The JNC would no longer narrow judicial applicants down to a list of three names to send to the governor for appointment consideration; instead, the governor would be free to nominate anyone, the commission would give the nominee an advisory rating of "qualified" or "unqualified," and then the governor's choice would be subject to senate confirmation. "The judicial branch is a co-equal branch of government and this bill is a giant step forward in restoring the balance of power among all three branches of government," said Sen. Anthony Sykes (R), chairman of the Senate Judiciary Committee, to The Daily Ardmoreite. Raftery notes that the Senate's version of the bill now goes back to the House.
JUDICIAL INDEPENDENCE
Editorial: Voters Should Protect Kansas Courts from "Unfair Attacks"
With five justices on the Kansas Supreme Court up for retention in the fall, the Kansas City Star editorial board urged voters to protect the court "from unfair attacks on its independence." The piece predicts that, angered by the court's recent order for the Legislature to spend money for public education more fairly, "you can expect everyone from Gov. Sam Brownback to ultra-conservative GOP lawmakers to self-promoting Secretary of State Kris Kobach to irrationally call for voters to kick four justices off the seven-member court this fall." Accusations of "activist judges" at work are inaccurate, according to the editorial. "In reality, the state Supreme Court is acting impartially and carefully on the complicated school funding issue — as Kansans expect and deserve." The editorial anticipates "highly politicized" retention elections in the fall.
JUDICIAL PUBLIC FINANCING
Op-Ed Argues WV Public Financing is Helping Restore Judicial Integrity
West Virginia's public financing system for state supreme court elections helps to restore integrity to judicial elections that have been compromised by increased spending and special interest pressures, argues Paige Flanigan in an opinion piece for the West Virginia Record. Flanigan, who is president of the West Virginia Association for Justice, says the 2010 act establishing public financing for West Virginia Supreme Court elections "takes the election away from special interests and hands it back to West Virginia voters." Flanigan expresses concern over the challenges of a candidate who opted out of public financing to the eligibility of the two candidates who did enroll in the system. "While I respect [her] right to choose traditional fund raising, the same cannot be said for her challenges to our public financing program – especially when its goal is to restore integrity to judicial elections," she said.