Katy Tur on the 2016 Election, the Campaign, and Media
Tuesday, November 14, 2017 - 6:00pm
Location:
Vanderbilt Hall: Greenberg Lounge, 40 Washington Square South, New York, NY 10012
6:00 p.m. - Check-in + reception with hors d'oeuvres
6:30 p.m. - Program
7:45 p.m. - Book signing
For 510 days, NBC News Correspondent Katy Tur reported on Republican Nominee Donald Trump. She visited forty states with the candidate and made over 3,800 live television reports. Over the course of the year and a half, Trump taunted Tur incessantly, transforming her into a prominent figure in the presidential campaign. As Tur was singled out, colleagues rallied around her and thousands tweeted their support with #ImWithTur.
Katy Tur—who recently received a Walter Cronkite Award for Excellence—joins the Brennan Center to reflect on her unexpected time in the spotlight and the fascinating, highly controversial world of the 2016 Trump Campaign.
---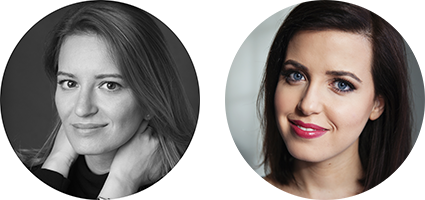 Katy Tur, correspondent, NBC News/MSNBC; author, Unbelievable: My Front-Row Seat to the Craziest Campaign in American History
Irin Carmon, contributing writer, Washington Post's Outlook; co-author of Notorious R.B.G.: The Life and Times of Ruth Bader Ginsburg
Light refreshments will be served.