Extreme Vetting and the Muslim Ban
Wednesday, October 11, 2017 - 6:00pm
Location:
Vanderbilt Hall: Greenberg Lounge, 40 Washington Square South, New York, NY 10012
6:00 p.m. - Check-in + reception with hors d'oeuvres
6:30 p.m. - Program
On September 24, the president made his temporary Muslim ban permanent, issuing a proclamation that indefinitely bars almost all travel to the United States from a list of countries. Its impact is overwhelmingly on Muslims. The Trump administration has also promised and begun implementing "extreme vetting" of travelers to the U.S.
How does the new Muslim ban work, and how is it related to "extreme vetting"? How do these policies affect immigrant and Muslim communities? What visitor and immigrant screening procedures are already in place, and how do they work?
Join the Brennan Center and New York Immigration Coalition for a discussion on extreme vetting, the Muslim ban, and the implications for American democracy and society.
---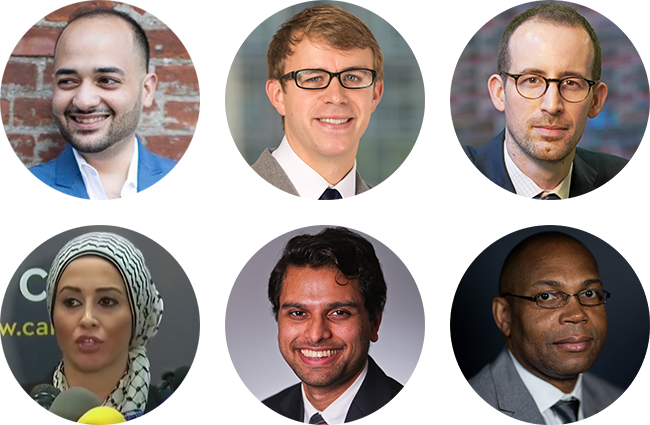 Murad Awawdeh, Vice President of Advocacy, New York Immigration Coalition
David Bier, Policy Analyst, Cato Institute
Adam Cox, Robert A. Kindler Professor of Law, NYU School of Law
Lena Masri, National Litigation and Acting Civil Rights Director, CAIR
Harsha Panduranga, Fellow, Brennan Center for Justice at NYU School of Law
Ron Nixon, Homeland Security Correspondent, New York Times (moderator)
In partnership with the New York Immigration Coalition.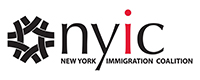 Light refreshments will be served.
Original image by Alisdare Hickson.