Diane Rehm: Fritz Schwarz on Government Secrecy
Frederick A.O. Schwarz Jr., the author of the new book "Democracy In The Dark," joined NPR's Diane Rehm to discuss the culture of secrecy in the American government, from the FBI's attempt to bring down Martin Luther King, Jr., to the CIA's secret torture programs.
About the Book: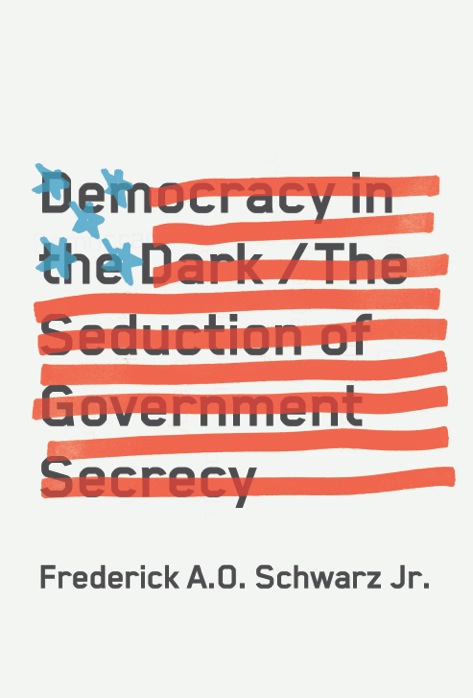 For the first time, the full range of American history is viewed through the lens of secrecy in Democracy in the Dark: The Seduction of Government Secrecy (The New Press, 2015). Frederick A.O. Schwarz Jr.'s important new book illuminates one central question: how much secrecy does good governance require?
Read more about the book here.